The People's Choice CMS Awards have come to a close and it is with great pleasure that we announce that voting in this year's awards reached record highs.
This year, we had a hard fought battle in the Best Cloud CMS for Enterprise category between contenders; Acquia, Clickability and CrownPeak.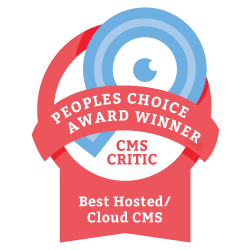 As always, only one can be the final winner and I am pleased to announce that the 2014 People's Choice CMS Award for Best Cloud CMS for Enterprise award goes to: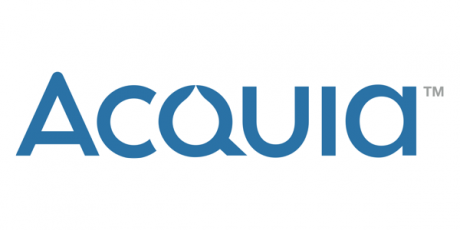 Acquia fought hard and managed to hold off runner-up Clickability to maintain the lead this year.
Congratulations to everyone at Acquia on their win!