Not everyone uses JAVA or .NET as their platform of choice and for this reason, we included some additional categories this year to account for all of the other CMS built with programming languages that don't get as much attention.
Today, we're going to announce the winner of the People's Choice CMS Award for Best Enterprise CMS (Other Langs).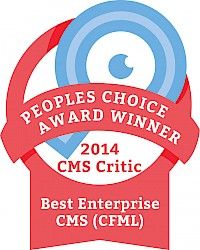 This year the contenders were Mura CMS, Plone CMS and Paperthin Commonspot.
The win this year, however, goes to Mura CMS!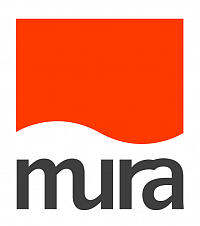 The runner up this year was Plone.
Congratulations to the team at Mura on their win. It's clear that when it comes down to excellence in the world of CFML based CMS, Mura CMS is the top dog and they should be proud of their win. This clearly shows that not only do their customers love them, so do our readers. Congratulations to all contenders this year as well.