When it comes to free content management systems, there are many many options to choose from.
Java based content management systems are powerful, can be used across multiple architectures with ease and offer great stability and security.
Today, we're going to announce the winner of the 2014 People's Choice CMS Award for Best Free Java CMS.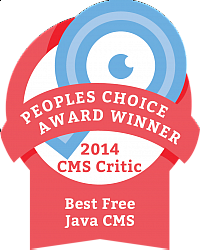 The contenders this year were Magnolia, Liferay and DotCMS.
The winner this year was none other than Magnolia!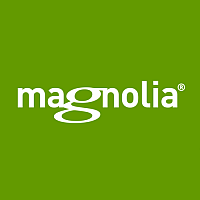 Magnolia offers enterprise level functionality built into their powerful content management system for free. For those looking for an agile, stable and customizable solution that is easy to use across all types of devices, Magnolia is an excellent choice.
Congratulations to the team at Magnolia, this win is well deserved.