Nothing is better than announcing winners and one of the most popular categories this year was the Best Open Source PHP CMS Category within the People's Choice CMS awards.
This year, the contenders were Joomla, eZ Publish and MODx and the competition between all three was quite fierce. Having said that, in the end, a winner became clear and we're pleased to announce that this year's deserving winner is none other than Joomla!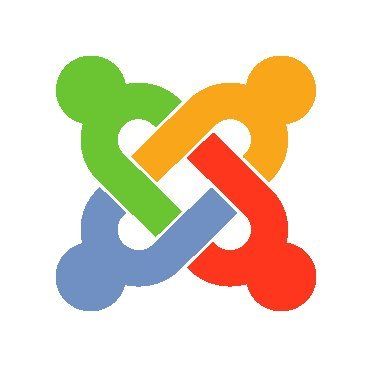 Joomla! came to the awards this year with a mission to win and their community rallied behind them in an amazing way with huge votes and nominations in their favor pushing them to the forefront as the People's Choice.
The runner up this year was eZ Publish. Congratulations to both projects and their communities! You've done an amazing job rallying for your favorites.
Head over to our forum and share your thoughts on the winners: Discuss the Winners of the People's Choice Awards