In today's market, there is certainly no shortage of cloud-based content management systems. In fact, offering a cloud-hosted service is becoming something of a necessity for all platforms across the board.
But of course, some products do it better than others. LightCMS were crowned the winners by the people — and also qualified for in-depth coverage over at Website Builders Critic, but now it's the turn of the judges.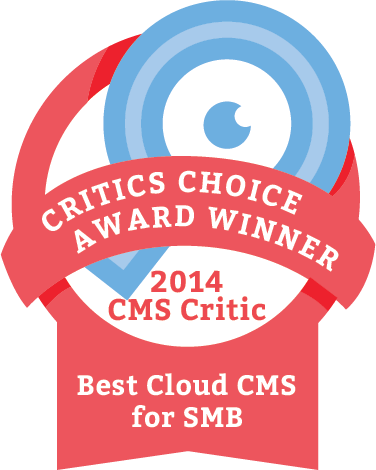 And the winner is…

dotCMS is a Java, open-source, content management system with a giant reputation. It has been in the running for a number of awards this year, and with the successful (and recent) release of DotCMS 3.0, it's not difficult to see why they've managed to bag this one.
Congratulations to everybody at dotCMS!