When it comes to the inner workings of most medium and large sized businesses across the world, intranets play an integral role. Their purpose is to simplify communication, promote collaboration and streamline work flows. 
Products like Liferay, Bittrix24, Entando and ocPortal are the front runners in this category. Liferay was selected by the people, but now it's time to see who the judges selected.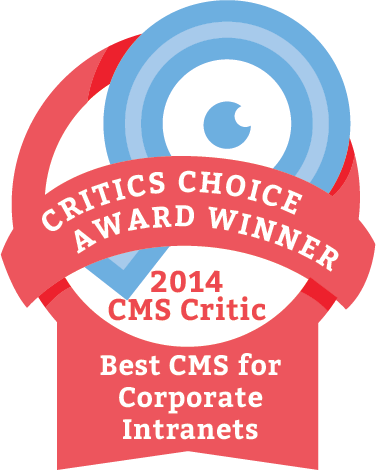 And the winner is…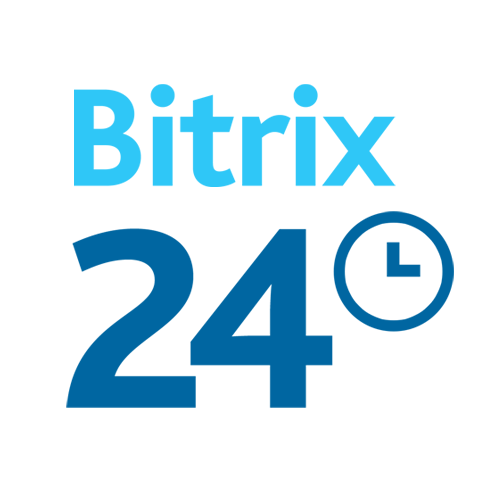 Bitrix24 by Bitrix Inc is a high-end enterprise social network, mobile intranet portal, CRM and collaboration suite. With a wide range of features and over 300,000 organizations making use of the platform, Bitrix24 is a highly respected intranet solution. What's more is, on top of a totally free plan, Bitrix24's higher plans are far more reasonable than some of its competitors. 
Congratulations to everybody at Bitrix24!