Having a marketing automation system to accompany your CMS is slowly but surely becoming the norm.
After all, once your website is up and running, it's time to market it, right? It makes sense.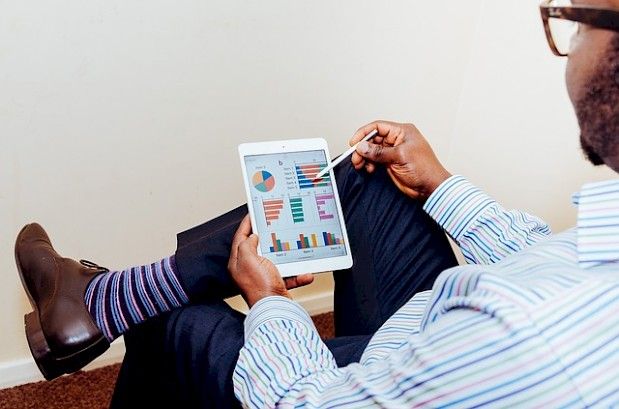 But with every new trend, comes a handful of entrepreneurs, startups and small companies who go a little overboard; spending far too much time and money than they need to. And I assure you, things will be no different with this trend.
So, before you go and blast the rest of your yearly budget on a marketing automation system, take a read through my four good reasons to hold off. For now, at least.
1) Your Product/Service Hasn't Been Honed
On the day their website launches, many companies will be tempted to jump right into marketing automation, even before they work out the kinks in their product or service.
In the first few months of business, you're better off focusing more on your own offering, before anything else. That way, you can generate interest, followers and subscribers to market to at a later date.
Without sounding too corny, focus on being the best that you can be, before thinking about mass marketing campaigns.
2) Your Audience is Still Small
Contrary to what you might think, a typical marketing automation system is built to market to an existing audience. That includes a large email subscriber list, a big social media following, and so forth.
Do you really need premium automated email campaigns and landing pages on demand when your website is only getting 23 visitors a day?
As mentioned in point number one, focus on building your brand and your following, before you think about marketing to them.
3) It Probably Wasn't Built For You
Is your company at enterprise level? Is it a medium sized business with big ambitions? If so, we can't recommend these enterprise-grade marketing automation system enough.
But if it isn't (and it most likely isn't) I strongly suggest steering clear of such products for a while, because they weren't built with you or your buisness in mind. Thus, it can be tricky to learn the technicalities behind its features.
Think about it this way, a product that demands a massive fee will likely demand massive attention and technical know-how to set up and manage.
4) You Can Get One For Free (or Super Cheap)
That's right. Marketing automation may be what all the biggest brands are doing, but that doesn't mean that you have to use the same products they use.
In fact, there's a wide range of free and super cheap marketing automation systems on the market, all of which are a great fit for a budding business. Who said you needed a budget of epic proportions to keep up with the big boys?
Choose the Right Marketing Automation Software
If you still feel like you need marketing automation software for your company, your next step is to choose the right one for you and your staff.
Thankfully, we've got you covered with a three-step guide towards selecting the best marketing product for your business.
Are you jumping on the marketing automation bandwagon, or are you holding off for now? Let us know in the comments below.