Just a week ago our free ecommerce plugin for WordPress hit 4 million downloads. WooCommerce has quickly become a major player in the world of ecommerce and while download milestones are always exciting, to have the growth spelled out with the help of popular technology growth tracking tool, Builtwith.com, was even better. We're now able to monitor the number of active sites using WooCommerce and see that this number went from 50,000 to 381,000 in the past year. Good news for us, but also for WordPress.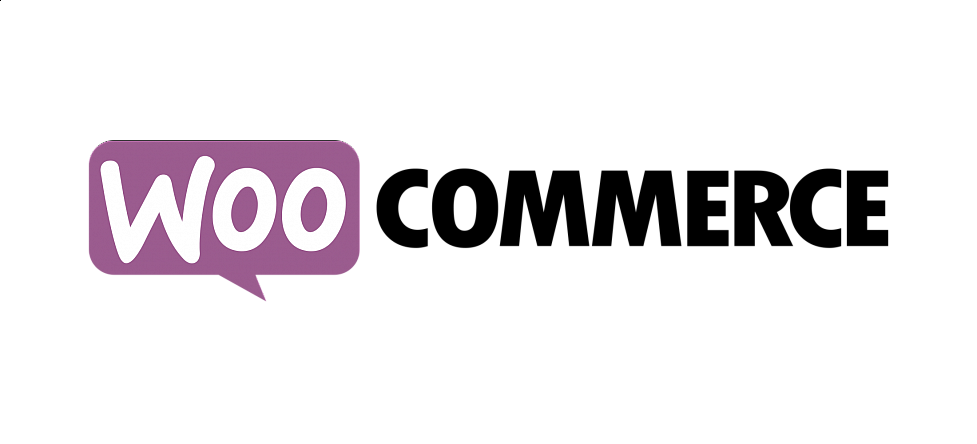 We often refer to WordPress as our lifeblood. Along these lines, and in celebration of 4m, we've chosen four of our favourite reasons that WooCommerce, the most popular ecommerce platform, and WordPress, the best CMS in the world, make ecommerce magic together.
1. Getting started at no cost
WooCommerce caters to businesses of all sizes, even tiny startups. Using WordPress and WooCommerce it is incredible how quickly you can get an MVP (Minimum Viable Product) online! For many users, getting started with ecommerce is a process which extends beyond a trial period, and using WordPress enables users to create a work-in-progress online store to see how it goes. When users catch wind of this kind of opportunity it's almost a no brainer for ecommerce skeptics. You no longer need a fully fleshed out business idea to start selling, truth be toldrth2. be told.
2. Customization and content ownership
The beauty of using WordPress and WooCommerce is the extendability and opportunity for customization. WooCommerce and WordPress are being used in ways that no one ever envisioned and there is constant, community-driven innovation that enables businesses to keep on doing more and more. WooCommerce users enjoy the comfort of knowing that, if they can think of a feature or tweak that they'd like to see on their site, it is possible! WooCommerce users also have peace of mind with owning their own content, a topic of growing concern these days.
Two examples of customization-enabling products we've relaxed over the past few years are WooCommerce Subscriptions (allowing businesses to offer products or services on a recurring basis) and WooCommerce Bookings (an extension which enables users to their time based services online). It is exciting to be part of the race to innovate and push the limits of the ecommerce landscape.
3. Monetizing Websites & Blogs
WordPress is the most popular blogging platform on the planet. While advertising helps bloggers monetize their site we've found that many blogs with
a following can easily bridge into product with WooCommerce. This is often translates into selling a small number of products related to the blog content. For consumers that look for quality content around specific topics they may now begin to look to blogs for more product. This says something about building a connection to an audience and the potential for bloggers to make the leap from content to product.
4. Impact on Consumers?
This increase in businesses selling online shows the growth of businesses waking up to new age. Ecommerce is no longer just about large businesses or marketplaces like eBay and Amazon. It is now about the shop down the street and your friend that likes blogging about gardening.
Consumers will be looking more and more to shop online. According to Forrester's research, ecommerce growth is expected to outpace sales growth at bricks-and-mortar stores over the next five years, reaching $370 billion in sales by 2017. Forrester attributes this growth to the proliferation of mobile phones and tablets which increase the amount of time consumers spend online. The second contributing factor to growth is traditional retailers' increased investments in their online sales divisions (http://mashable.com/2013/03/12/forrester-u-s-ecommerce-forecast-2017/).
Ecommmerce has never been more accessible and we're humbled to know that our products are enabling thousands of people across the globe to ship their ideas every day.
Without our lifeblood, WordPress CMS, and the incredible global community driving it forward, we wouldn't have anywhere close to four million notches on our WooCommerce belt. We're excited to be part of the ever-growing world of WordPress and playing a part in making ecommerce history. Here's to four million more!