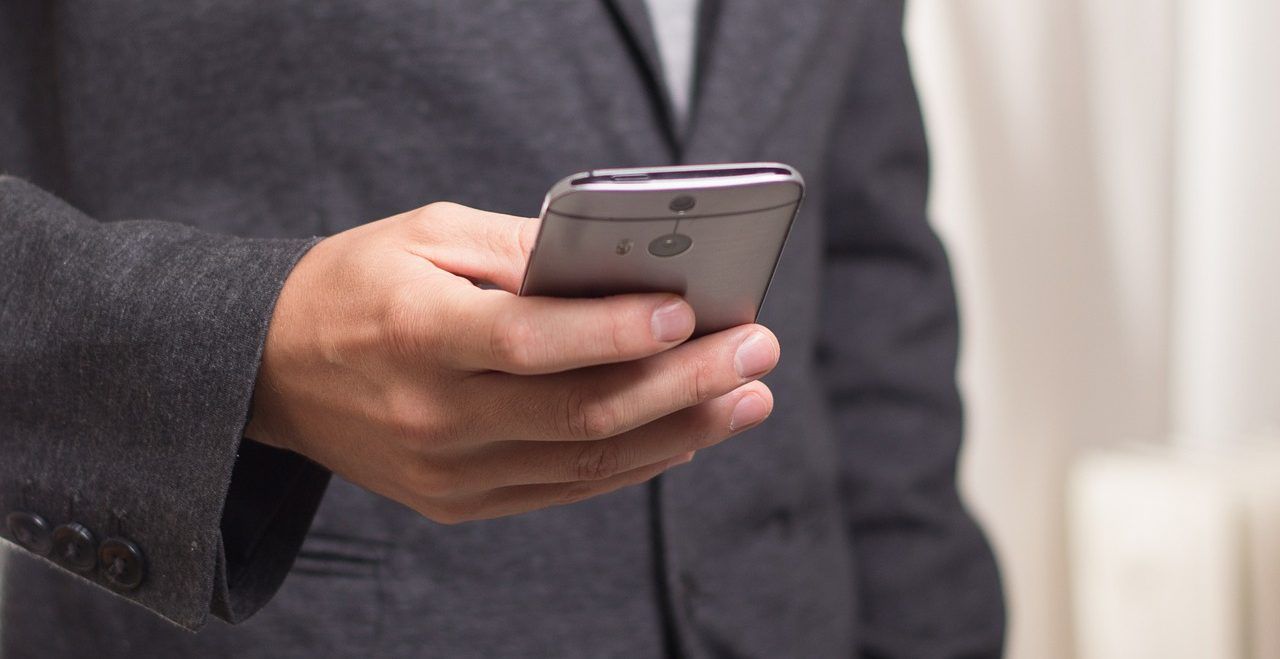 A CMS (Content Management System) is used to create and maintain digital content – typically in the form of a website. That management of content is still primarily done from a desktop of sorts, but with the business world becoming ever more flexible, the need for mobile content management is growing. 
If you're looking for a CMS that will enable you to produce and edit your website's content from the road, here are five platforms ranked based on the quality of their mobile application.
1. WordPress
WordPress is perhaps the most well known self hosted content management system on the web. Countless websites from The Blog of Author Tim Ferriss  to The Walt Disney Company are ran using either the .com or .org versions of WordPress so it should come as no surprise that their app is number one.
The WordPress app for iOS allows its users to publish content from within the app, edit pre-existing posts, and view their site statistics. The application also acts as a way for people who just want to consume content to use the app as a reader for the most popular WordPress blogs and sites. The ability to do pretty much anything you need to from the app paired with its blog browsing capability edges out the not so steep competition.
Download (Free): iOS & Android
2. Drupal
Drupal is a widely popular content management system with a ton of useful features that boasts flexibility. Several notable websites use Drupal including the BBC Homepage. Drupal's standard features come free.
Drupal's mobile application, Drupad includes features like the ability to manage any number of websites, create and edit content, as well as the option to read posts and moderate comments. However the app feels terribly dated and for it's price that's unacceptable.
Download ($4.99): iOS
3. Joomla
Joomla is an award winning, open source, and free to use content management system so trusted that eBay uses them.
Joomla Admin for iOS allows its users to monitor all of their Joomla websites. It also offers the ability to block ip addresses of people using their site from within the application. Unfortunately this app is another example of an overpriced and outdated piece of software. It gets this spot on the list simply because it was updated more recently, although not recently enough.
Download ($4.99): iOS
4. Movable Type
Movable Type  was launched in 2001 as a scalable and flexible publishing and blogging software. Widely used in Japan it now serves as the backend for large media and fortune 100 companies.
Movable Type for iOS includes an easy to use HTML text editor along with features that enable you to add, edit, and delete entries or web pages. You can then preview mobile and desktop versions of your content. Seriously, four spots in and finally there's an app that I don't wince at the thought of suggesting. Useful features that are clearly defined and at no cost to the consumer, this one is all upside.
Download (Free): iOS
5. Umbraco
Umbraco is another feature packed content management system that is free to use. However you can sign up for Umbraco as a service for 25 euros (about 28 dollars U.S.) One example of their platform at work is Vanity Fair Italy.
Umbraco does have an app and it's called uMobile for iOS . However it appears to be in beta with its latest version being 0.9.6.1. The features that this app enables are unclear, but if you're already using Umbraco you might as well give it a shot. It won't cost you anything.
Download (Free): iOS
Weirdly, That's All Folks
When I sat out to write this post, I imagined I would really have to fight to narrow it down to the final five.
With the increasing popularity of smartphones, tablets, and workers on-the-move, I was shocked to find that only a select few CMS offer solid mobile apps.
So, the main takeaway here is that CMS vendors should really consider making a useful mobile app for their consumers.
Is there a Content Management System that you wish had an app? What does a good CMS app need to do for you to spend money on it? Let me know in the comments below!