So you want to start your own discussion forum. Awesome. Now all you need is some forum software to help build and manage it.
The world of CMS (content management systems) has a lot to offer no matter what kind of website you're looking to build. That's both good news, and bad news.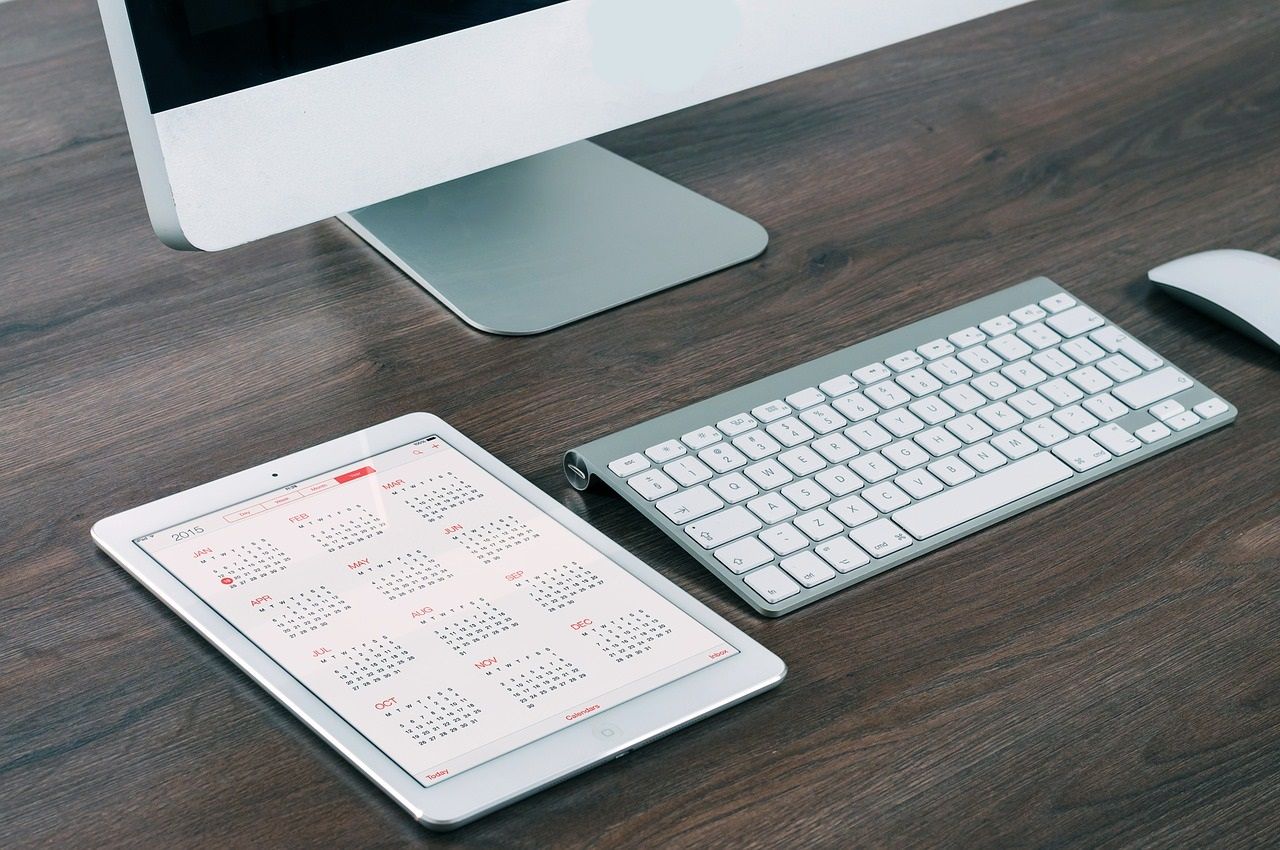 As for the good news, it means that you'll eventually find yourself a forum platform that tickles your fancy. The bad news is, thanks to there being so darn many to choose from, it'll be hard to make a final call.
To give you a helping hand, here are my top picks for forum software in no particular order.
1. Vanilla Forums


Got yourself a large community? Vanilla is an open-source and extendable discussion forum which comes in two flavours, self-hosted and cloud-hosted.
If you're comfortable with the technical side of running a website, you can download the self-hosted version for free. To make use of Vanilla as a software-as-a-service (SaaS) and forget about the hosting and technicalities, their pricing begins from $99 per month.
Thanks to a detailed level of design customization, Vanilla can be branded to match existing websites, or tailored to look just the way you want. Plus, it integrates with WordPress, Salesforce, Zendesk, Mailchimp, and more.
2. Ninja Post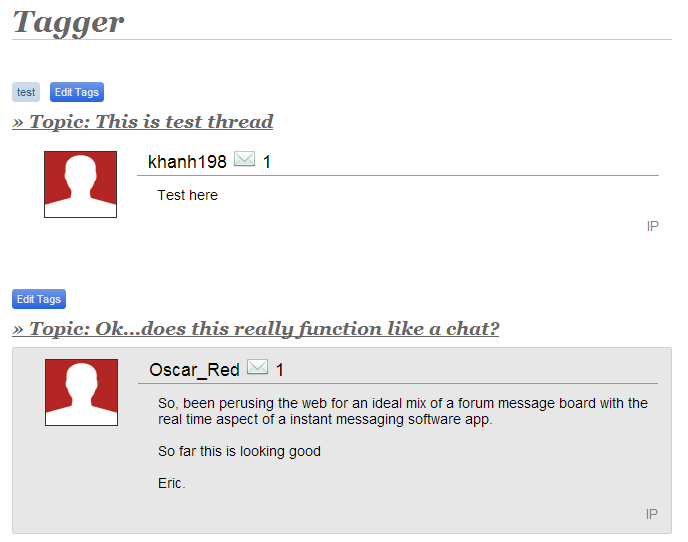 If you're looking for something quirky, Ninja Post could be the forum CMS for you.
The charming interface is simple for both users and administrators, while a live-feed approach is used by default on the homepage, giving community members a look at the latest threads as they roll in.
Ninja Post isn't lacking in features either. With real-time updates, built-in spam defence, thread tagging, gamification and some neat analytics, the platform can hold its own against any rival. To get more acquainted, check out my Ninja Post Review.
3. Node BB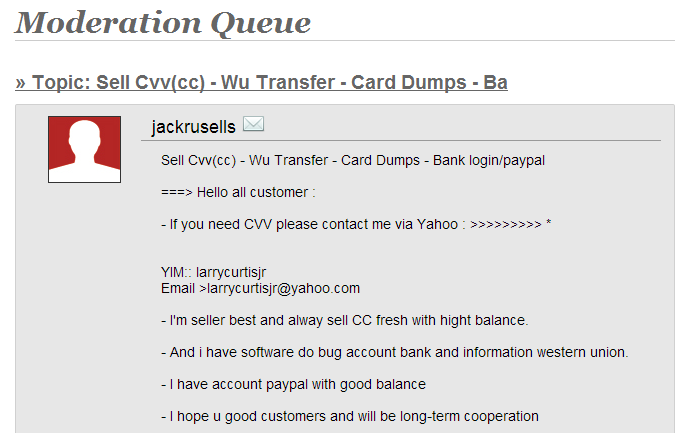 NodeBB is sleek. It also has various themes and plugins ready to be used alongside a host of built-in features.
On top of the basic offerings of media embedding, mentions and social integration, NodeBB also serves up real-time updates, favorites, drafts, desktop notifications and instant messaging, keeping members connected as they browse the forums. It's a feature-filled solution by anybody's standards.
NodeBB can be downloaded and self-hosted for free, while the cloud-hosted version has plans starting from $35 a month.
4. GetSatisfaction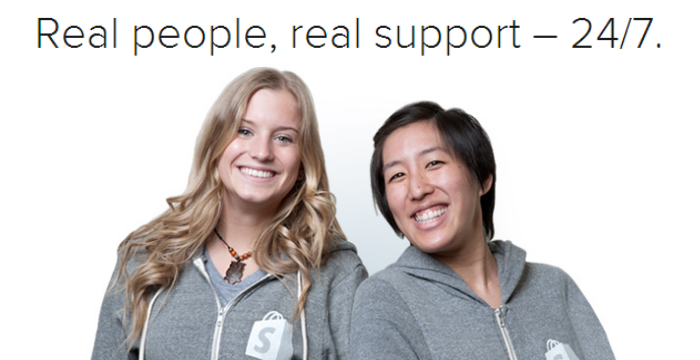 GetSatisfaction is actually a customer community platform, designed to be used by companies wishing to give their customers a place to congregate.
The platform brings forth CRM integration, gamification features, powerful analytics and various ways to glean feedback and testimonials from customers. GetSatisfaction also helps promote a company's community as a self-serving support source for their customers.
Try GetSatisfaction
5. PlushForums


PlushForums is a commercial fork of Vanilla Forums, but there's nothing Vanilla about its style.
The user interface is sleek at every turn, while features like real-time updates, member blogs and gamification make it a robust forum solution — especially as it offers plans starting from $49 per month. PlushForums is also easy to monetize, with PayPal subscriptions and banner advertising settings built in. So, it's not just a pretty face.
In fact, we here at CMS Critic like PlushForums so much, we decided to use it for our own CMS discussion forum. You can find out more through my Plushforums Review.
6. VBulletin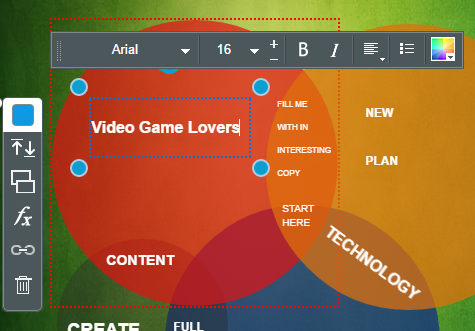 Initially released in 2000, VBulletin has been around for a while, and for good reason.
Renowned for handling of some of the Internet's largest discussion forums, VBulletin comes in two forms; VBulletin 5 Connect and VBulletin Cloud. The former being the self-hosted version, for which a license needs to be purchased.
Unlike some other cloud-hosted solutions though, VBulletin offers an extremely cost-effective route into owning your own forum, with plans starting from just $14.99 per month.
7. MyBB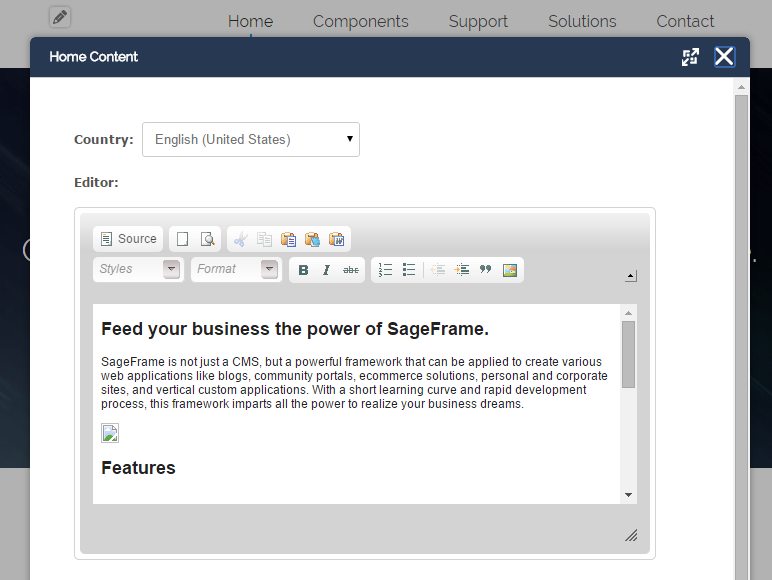 Founded in 2002, MyBB has been in the forum industry for years.
Thanks to being free, open source, and mature, MyBB can be heavily customized through its theme and plugin library. I wouldn't put it at the top of my list for non-technical users, but for those who know their way around code, MyBB has long been known as an excellent platform.
It's also worth noting that there is no cloud-hosting here, although features like polling, reputation, and built-in email campaign management make it a solid option.
8. bbPress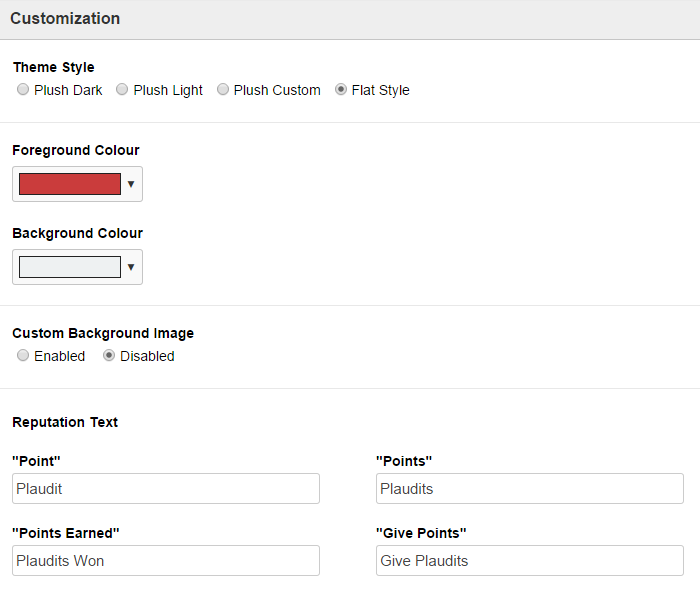 WordPress fan? Of course you are. Thus, bbPress is worth checking out.
Written by Matt Mullenweg (the Founder of WordPress) during a trip, bbPress is a lightweight forum solution that benefits from a long list of themes and plugins, just like its older brother, WordPress.
Used together with BuddyPress, you can have yourself a fully fledged online community-forum hybrid, with all the perks and trimmings enjoyed by WordPress users across the world. For free.
9. phpBB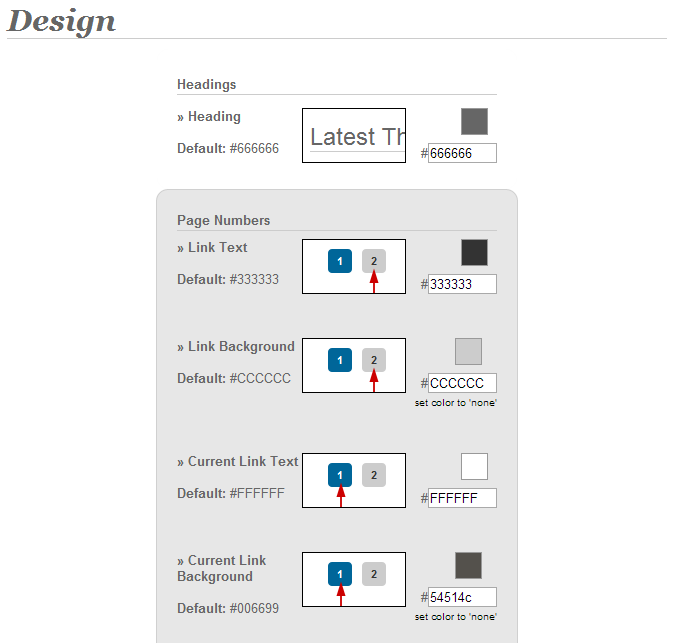 So long as you aren't new to the Internet, you're almost bound to have come across a phpBB forum in digital travels.
It's a tried and tested open source solution, and although it isn't bursting with modern features, it's supremely easy to set up, manage and use on a day-to-day basis. Just like many other oldschool forum softwares though, phpBB has stuck to the good old-fashioned model of free, open source, and do it yourself — with no clouds in sight.
Over To You
So there you have it, nine particularly fantastic forum CMS, each one capable of building online discussion boards. They differ somewhat in price, ease of use and scalability, but I believe there's something for everybody within the list above.
Which one is your preferred platform? Let me know via the comments below if I missed your favorite forum software out.