I recently sat down with Sam Minnée, the CEO and Co-founder of SilverStripe, the New Zealand-based free and open source PHP CMS.
We sipped on some Coffee at the Renaissance Hotel in Kings Cross, London, as we discussed StripeCon Europe and SilverStripe 4 in particular.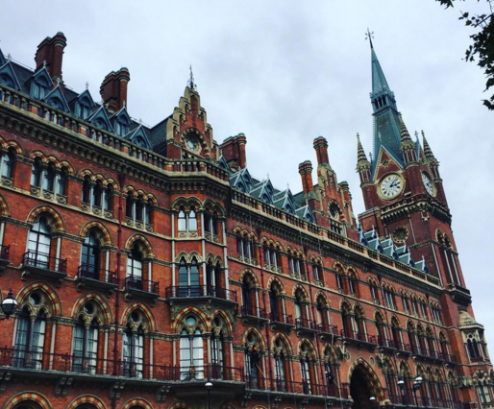 StripeCon Europe 2015
Our meeting preceded SilverStripe's European conference, which was also held in London on the 16th and 17th of October 2015.
There, Sam Minnee and his team presented keynotes, discussed the state of eCommerce, SilverStripe as a platform, and gave clients the chance to share their experiences with the platform.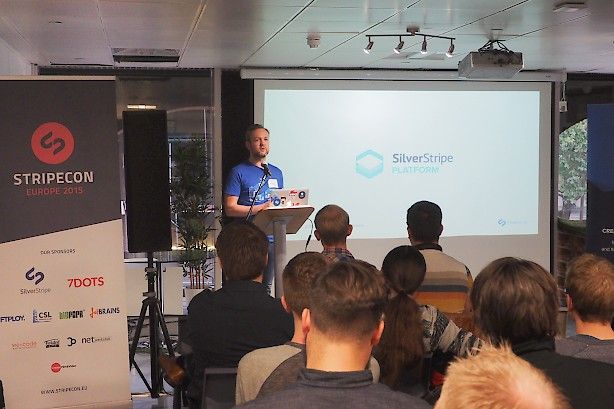 Sam Minnée told me that they were expecting over 80 attendees, which was an improvement on the numbers from their last conference.


More details and pictures from StripeCon Europe can be found on the official website.
SilverStripe 4
The discussion also covered the success of SilverStripe in the realm of government and local authorities. The 2008 US Democratic National Convention website (when Barack Obama was elected as a Presidential candidate) was powered by SilverStripe, while the New Zealand government make use of it before any other platform.
Sam Minnée and I also discussed SilverStripe 4, a project which is currently being developed.
I asked about some of the key components of SilverStripe 4, and the bubbly CEO gave me some insights:
"Interoperability is a big focus for us. We want to make SilverStripe more easily interpreted with other applications.

[We want to] focus more on being able to respond to changes quickly, rather than tryn to predict what's coming.

[With SilverStripe 4, we want to] allow for more flexible authoring via intuitive interfaces for block-based designs, without locking [the user] into that. Instead, we want to say that this is just one of the tools you can use."
As for a release date, Sam Minnée was understandably coy:
"The first Alpha release will be early next year [2016]."
So, plenty of detail there for the 20,000-strong SilverStripe community to sink their teeth in to.
I could sense the enthusiasm in Sam Minnée's voice when he spoke of his team's latest project, so I'm personally looking forward to the first Alpha rolling out, which hopefully, will be in just a few months.
Explore more of SilverStripe via our CMS Directory.