3dcart, the popular eCommerce platform, has unveiled a Point of Sale App that is compatible with the Apple iPad.

With it, merchants using 3dcart for their online stores can now present their products and process sales from their physical outlets, pop-up stalls, and while on the move. Here's a video explaining how it all works.
A Fully Integrated Retail System
3dcart users can make use of the POS App as an additional arm of their retail business.
The cloud-based app synchronises all sales and activity for online and offline sales, keeping everything under one roof for easier management.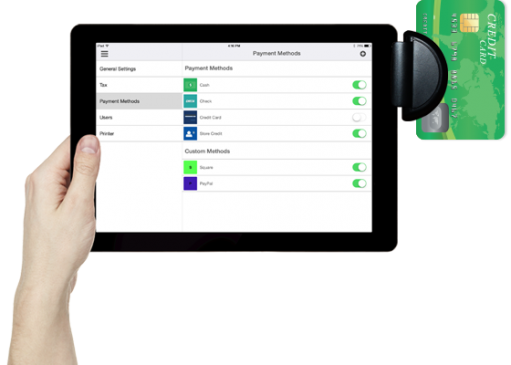 Features include:
Presenting products and catalogs to customers via the iPad
Accepting card, cash and cheque payments
Processing refunds
Sending email receipts
Discount code generation and application
3dCart provides the hardware in the form of a card reader, and other optionals like a barcode scanner, a register drawer and/or a printer.
Not many of the world's leading eCommerce platforms offer a native Point of Sale app, so this is definitely a noteworthy win for 3dcart and its users. There's no word on how much the extra hardware costs, although I'm guessing it won't be cheap.
3dcart's website also sheds more light on their new app.