To continue with our MotoCMS featured week, I'm taking a look at the eCommerce offering of MotoCMS.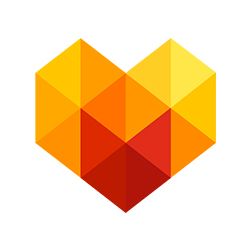 I've already touched on the platform's design-focused approach to website building, but with eCommerce being such big business, I feel it's worth noting some of the advantages of using MotoCMS to sell products online.
As of right now, the MotoCMS eCommerce widget is ready to be used with any MotoCMS 3 template, offered as an optional extra. However, MotoCMS also offers templates with the built-in eCommerce functionality.
Let's take a closer look.
The Benefits of MotoCMS as an eCommerce Solution
First of all, MotoCMS is a relatively lightweight system.
It takes up just 64MB of hard drive space to install, and then only requires 256MB to keep running. In comparison, other popular eCommerce solutions require around 1GB of hard drive space in order to run smoothly.
MotoCMS also only requires PHP v. 5.3, while other systems require at least version 5.4. Thus, if you're looking to self-host, you can stick to lower-priced hosting plans with less hard drive space, and older versions of PHP support.
In terms of backend features, MotoCMS serves up a decent offering.
Catalog
This section of the MotoCMS backend contains the entire list of your products in the store.
Here, users can delete old items or add new by clicking the button "Add new". In the window that opens right after that, users can add the necessary info about the product, including its image, title, description, SKU number etc.
Labels can be added to products, too. So, you can label them out-of-stock, new or sold out.
Brands & Categories
In the Brands and Categories section, users can group products into categories (e.g. Women Clothing, Tops, Bottoms, Accessories etc).
Then, each category can be added into the navigation menu to help users quickly find specific products.
You can also sort out your products by brands simply adding brand name list and then choosing a specific brand from a drop-down box on a product page.
Properties
In this section, merchants can set up additional properties for their goods, like Composition (for clothes, shoes etc.) or Dimensions (for furniture, accessories).
Different values for those properties can be configured too. For example, Material value may include; leather, cotton and silk.
Discounts
This one is pretty self explanatory.
Promo codes can be set up in order to create discounts for items, run sales and holiday promotions, and so forth.
Merchants simply have to establish a discount percentage, choose a promo code for customers to use, and then choose the time period for the code to be active.
Flexible Design & Functionality
As mentioned in previous coverage, MotoCMS has a myriad of templates, many of which are geared towards online stores.
Not only are their templates beautiful and responsive out of the box, but they can be customized with colour picking, drag-and-drop, and so forth.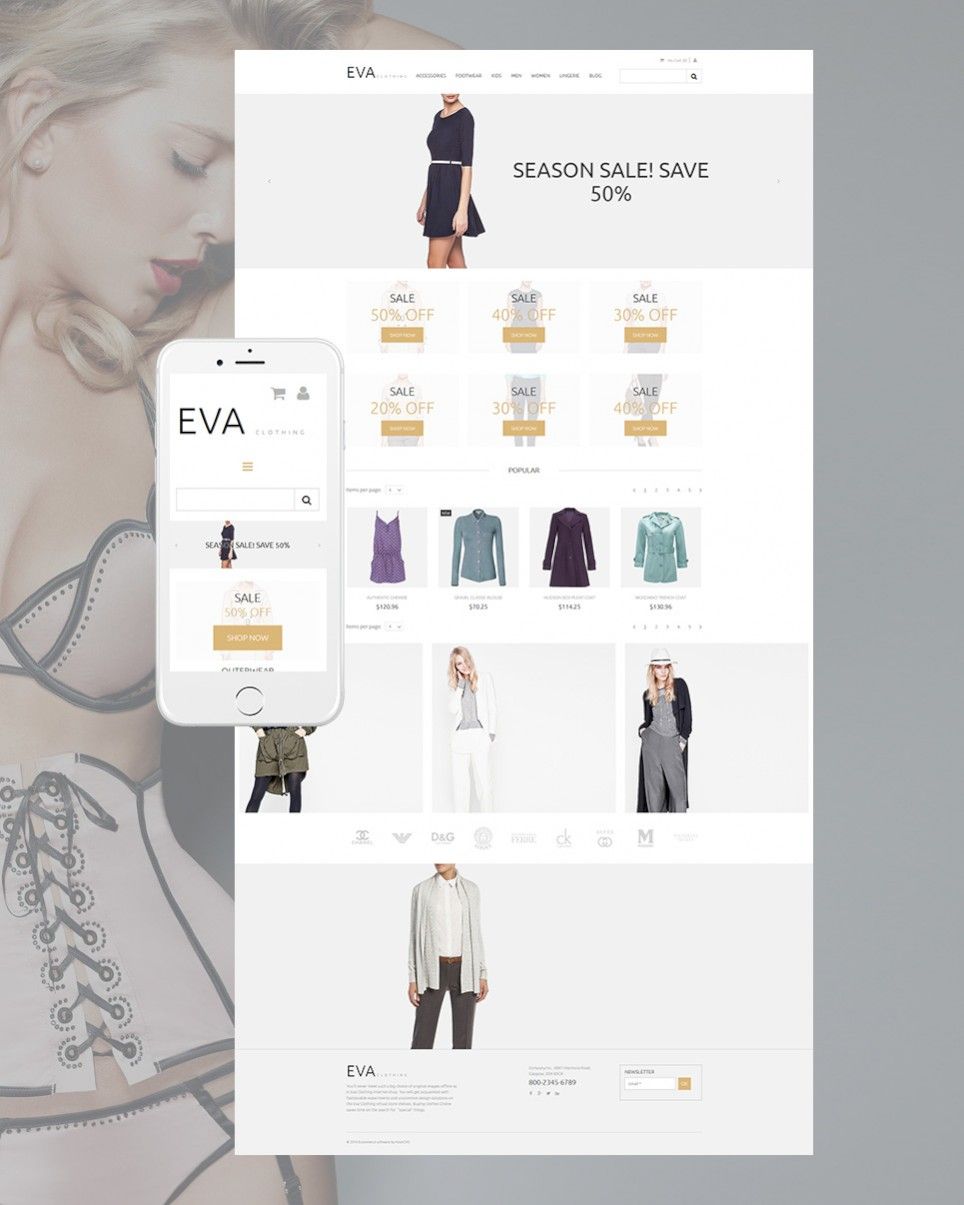 Plus, eCommerce-focused widgets can be used, including; Product List, Product categories, Breadcrumbs, Search, and User Profiles.
Find out more about these finer features of MotoCMS' eCommerce offering.
14 Day Free Trial
MotoCMS already powers over 145,000 websites, so I'd say their 14 day free trial is worth trying.