Do you hear that? It's the "buzz" being generated by DotNetNuke as they gear up for the release of version 6.2. Should you be excited? Well do you like the idea of content management married in sweet matrimony to social collaboration? You do!!? Well, then you can officially get excited.
With the release of DNN 6.2 beta in March, the focus has been on the social features of the release. Most would agree that integrating a social element into a CMS is a good road to travel. Successful websites thrive on interaction with current and future customers. DotNetNuke has shown that they have a strong understanding of the need to integrate social community features. Take a look at this commercial to see what we mean.
The official unveiling of DNN 6.2 is coming May 30th but for now we have a very good preview at dotnetnuke.com of some features we can expect from the release. Here are a couple of highlights:
Social authentication
How many passwords do you have to remember? Email, various social networking accounts, online banking, employment login, and on it goes. If you have to setup one more username and password you are going to scream right? DNN offers the ability to let visitors join your social community using credentials they already have. Most likely the goal is that visitors will say "Oh, its easy to join I'll just go ahead and do that." You can envision your loyal community growing already.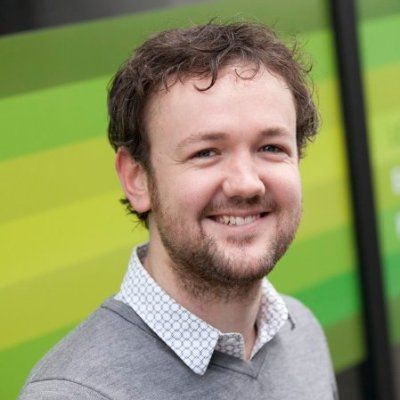 Social Groups
Instead of all members simply lumped together in one large bunch, DNN allows grouping. This can focus the conversations between group members and give the site owner valuable insight on what members are interested in. The "Awesome Cycles" example is perfect in this regard.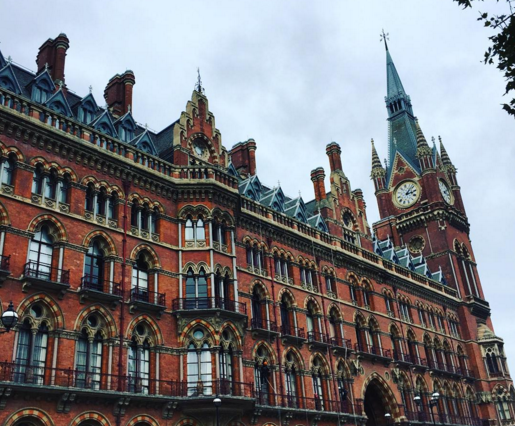 As the official unveiling nears we will keep readers informed. For further detail visit www.dotnetnuke.com