django CMS, the free and open source platform trusted by NASA, L'Oreal and other major brands, is on the brink of releasing its latest version in the form of django CMS 3.2.0.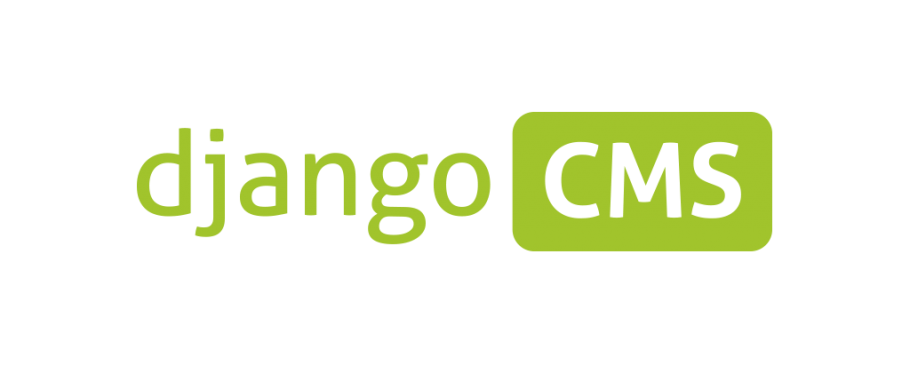 The first release candidate is scheduled for the beginning of October 2015, but today we're taking a quick look at the Preview Release, which was recently made available.
django is encouraging its users to put this Preview Release to the test, in order to help them iron out the more subtle issues ahead of the final version.
Touch Support, An Improved Interface & More
According to the django team, "[Version 3.2.0] brings various performance and user interaction improvements such as touch support and a much improved structure board."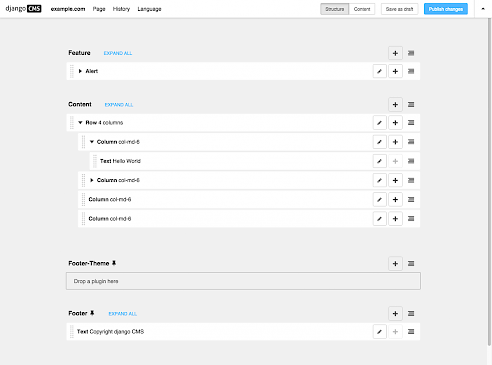 Here's a summary of what's new with django CMS 3.2.0:
Full touch support (Tablet, Tabletops, Phablets)
Enhanced and polished user interface
Much needed improvements to the structure board
Enhancements to components such as modal, sideframe and the toolbar
Significant speed improvements on loading, http requests and file sizes
New djangocms-admin-style look & feel
Restarts no longer required when changing apphooks
​So, in line with their publisher-friendly ethos, django seems to be gearing their platform towards publishers on the move with mobile-friendly interfaces. Never a bad idea in today's multi-screen world.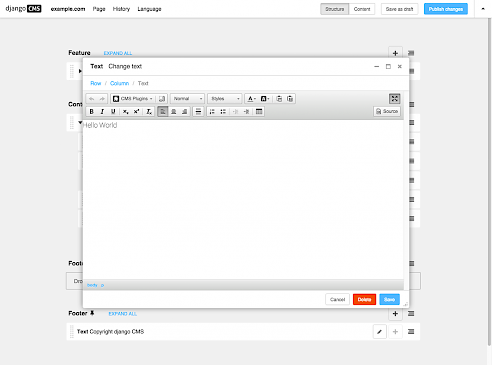 For more screenshots and information on this release, check out django's official blog announcement.
You can also explore more of django CMS via our CMS Directory.