Act-On, the marketing automation software vendor, has appointed a new CEO to help push the company to new heights.


In the eyes of many brands, marketing automation software is fast becoming the natural partner for their existing content management systems, as they seek to optimize and automate their marketing efforts using the latest and most relevant techniques.
Act-On provides one such product, and they're looking to improve with a new leader in place.
Who is Andy MacMillan?
As you might expect, Andy MacMillan's recent employment history is impressive. He held lofty positions within Oracle and Salesforce before becoming CEO of Crushpath, a sales prospecting platform, for a short stint earlier in 2015.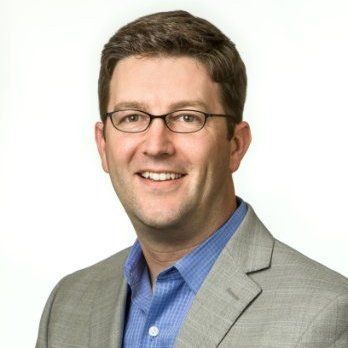 Now, though, the San Franciscan is succeeding the Act-On founder Raghu Raghavan, who in turn is stepping down as CEO to become Chief Technology Officer.
Raghavan himself has stated that the company needed renewed leadership, claiming that Act-On had recently grown too fast, and in all the wrong places.
Act-On itself is no small startup. The privately held company has grown to accommodate 400 employees, and reported $32.3 million in revenue last year, up 70 percent from 2013.
Pivotal moments like these in industries so closely aligned with web content management are always noteworthy. It'll be interesting to see if Andy MacMillan can steer Act-On into more stable waters in terms of business; but I'm personally more intrigued about how Act-On can grow as a product throughout his reign.
To find out more about Act-On, visit their website.