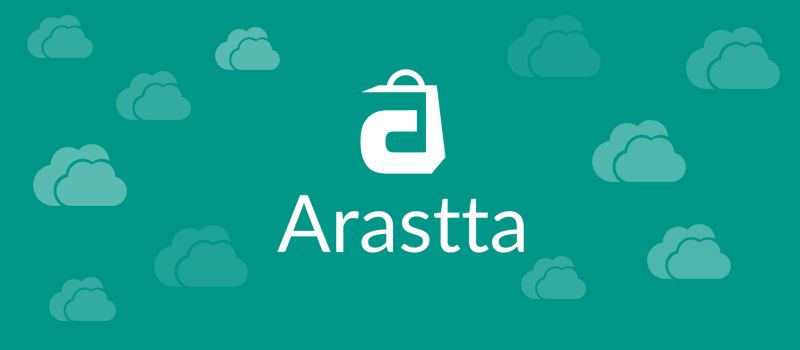 Community and Open Source are becoming the two fundamental assets of the software world. Giant companies like Google, Apple and even Microsoft started to develop services based on open source environment.
eCommerce and CMS (content management system) world is familiar with open source since there are big services which share their codes with everyone on platforms like GitHub. But sharing the source code with everyone doesn't completely fulfil open source philosophy. Because strong, open, vibrant and a volunteer-friendly community is needed to make that project successful. We can see such examples from WordPress, Joomla, Drupal etc…
Arastta eCommerce is an open source project which is driven by its community. For a relatively new startup project Arastta has a great community sharing ideas, translating into different world languages, reporting issues and bugs, contributing the source code and helping to plan the future of the project.
Taking part in the Arsatta community is very easy. Anyone can register on any Arastta web sites (Arastta.org, Arastta.com, and Arastta Marketplace), with a single account.
After you sign up, the following participation channels are available to you:
You are all invited to contribute Arastta project!
---
This post is sponsored by Arastta. Find out more at arastta.com.