A new and interesting-looking game, Ash of Gods: Redemption, is now available for Windows, Mac, and Linux platforms.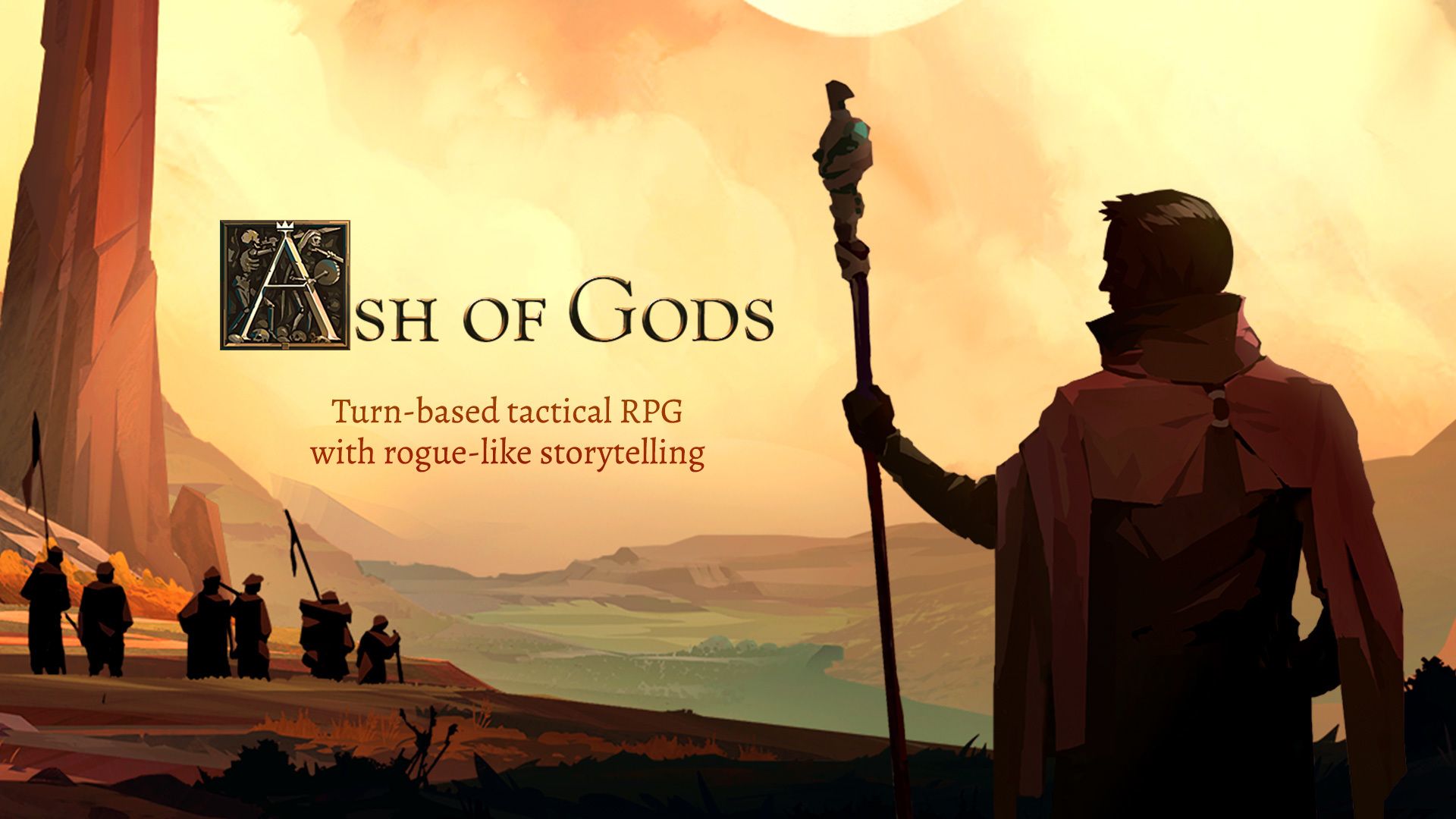 Ash of Gods: Redemption is a turn-based RPG that combines tactical combat, CCG elements and a constantly evolving story.
Rogue-like Storytelling means that every decision you make will need to be pondered carefully as any character, even your main one can die permanently. Even this, however, won't stop the game from progressing.
The game uses a blend of turn based strategy and card RPG where the cards drawn will determine how you progress and the strategies you employ. Everything including the character classes has an impact on your battlefield tactics.
It also features PVP and PVE Multiplayer opportunities for those interested. Unlock new characters and cards, upgrade them to build your own unique strategy and tactics. Create your own clans, join forces with friends and participate in the battles together.
Sound interesting? Check out the trailer below:
Ash of Gods: Redemption – Trailer
You can buy the game from GOG.com or Steam.