The very first beta of the popular open source content management framework, Drupal 7 has been released. Drupal 7 brings about a ton of changes such as:
revamped user interface
a new admin and default core theme
image handling in core, fields (CCK!) in core
module and theme upgrades from within the browser
an automated testing framework with over 24,000 tests
improved security and scalability
revamped database
AJAX and file systems
jQuery 1.4, jQuery UI 1.8, RDFa
many more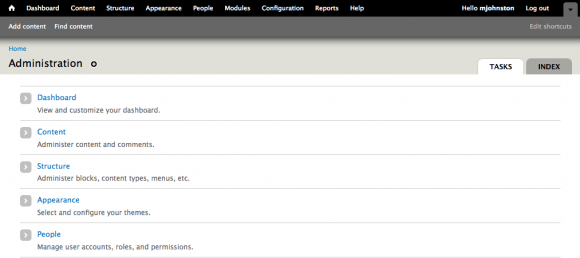 Please see CHANGELOG.txt for a comprehensive list of all improvements in Drupal 7 or download your copy today..