Bitrix, Inc have this week extended the functionality of their Intranet and Extranet solution, Bitrix24 , with a mobile Intranet portal coming in the form of an iOS & Android app, both of which are free to use for up to 12 users. 
Bitrix24 is a Bitrix, Inc product which seeks to help revolutionize the way that employees work, share and interact within their company via their very own Bitrix powered social Intranet. Bitrix currently supports organizations ranging from small sized, to Fortune 500 companies including well-known enterprises like Xerox, Samsung, Volkswagen.
Now, with their free to use mobile Intranet portal, smaller companies can begin to modernize the way they get work done by organizing staff, projects and company interactions under one, feature extensive digital roof.
Moving With The Mobile Workforce
With today's world of entertainment, socialising and business going crazy for mobile, Bitrix's move to provide an Intranet portal for small businesses owners on the move can be considered a smart one. The Bitrix CEO, Dmitry Valyanov, had this to say on the subject:
"A large portion of workforce is now mobile. The BYOD crowd wants full access to their company intranet and collaboration tools from their mobile devices. Last year, it became clear that people wanted an app that would function as a fully functional mobile intranet portal and does not require access to PC. It took us a year and a half of continuous work and improvements, but we finally did it and we did it right. Bitrix24 is currently the fourth most popular mobile intranet solution, only behind billion dollar companies like Yammer, Salesforce and Citrix, according to GooglePlay statistics."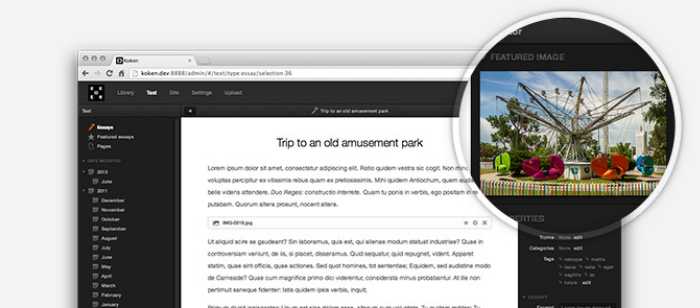 The Bitrix24 mobile app will run seamlessly on all iOS & Android devices, from smart phones, to tablets and everything in between. The application combines the looks and mechanics of social networking, such as liking and following, which naturally increases employee engagement, and can even serve as a team bonding tool.
More importantly however,  traditional intranet portal features are also incorporated, including searchable employee directories, activity streams, individual and group tasks, calendars, file sharing, work groups, instant messaging, group chat and even a CRM.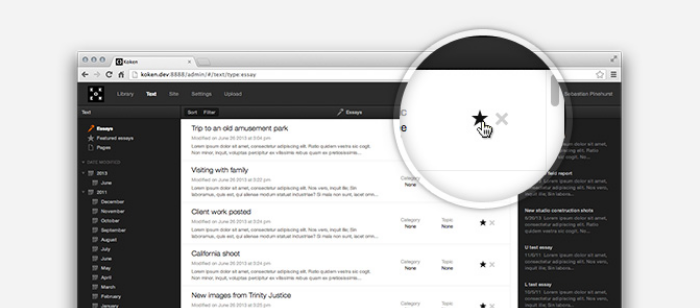 Push notifications are used by the app to alert intranet users when they receive a new messages, whilst tasks and calendar events can be created, accessed and modified directly from the Bitrix24 app. Users can even view  personal or shared documents stored on the company's intranet.
Additionally, as well as being available as a cloud service, Bitrix24 mobile intranet can be hosted on a company server for added security and peace of mind.
Fighting App-Fatigue
As well as helping to create a friendly, social atmosphere within organizations, the Bitrix24 mobile app can also provide a solution to what the Mr Valanov calls "App-Fatigue":
"Most businesses suffer from 'app-fatigue'. People may be using Dropbox for file sharing, Google Calendars for shared calendars, WhatsApp for group messages, Outlook for contact management and RememberTheMilk as their to-do list. Not only do these apps not 'talk' to each other, some iOS apps aren't available for Android and vice versa. The Bitrix24 intranet portal is essentially an one-stop solution with all communication and collaboration tools that typical business uses equally efficiently inside the office and out. It's your office outside your office."
Essentially, instead of employees spreading work related content across a myriad of applications in a disorganized fashion, Bitrix24 can be the place where everything work related can be stored, shared and discussed. 
Bitrix24's mobile Intranet Portal is available as freemium cloud service, whilst $99 and $199 monthly plans exist to allow unlimited users along with added featured such as greater storage and personal logo incorporation. Additionally, the portal is available as a server hosted software,starting at $2299 for a lifetime license.
To find out more about Bitrix24's mobile Intranet app, visit their official website. Alternatively, the app can be downloaded right now from Apple  iTunes , as well as from the Google Play Store .