BlackMonk, the Banglore based CMS founded in 2012, has kicked off a new project in the form of TeamWave.
Claimed to be the platform which the BlackMonk team use for themselves, TeamWave has been further developed and honed to be an all-in-one business solution.

With a private Beta already in full flow, along with the chance for businesses to claim the platform for free, here's a look at what TeamWave does.
An Overview of TeamWave
Built primarily for small-medium sized businesses, TeamWave is an integrated suite of business applications. It's designed to give the average business everything they need, from collaboration apps to CRM capabilities.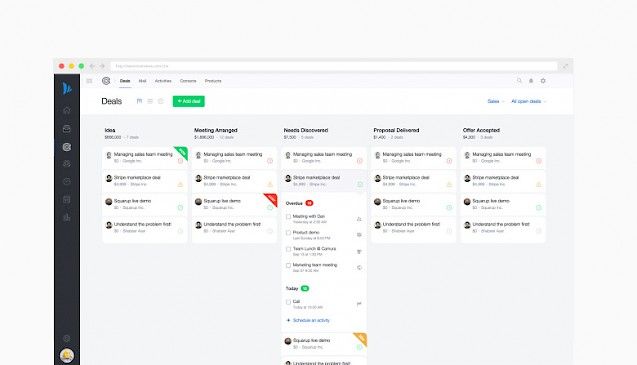 Here are the core functions found within the different applications of TeamWave.
Customer Relationship Management (CRM)
Project Management & Collaboration
Human Resource Management System (HRMS)
Invoicing
Marketing Automation
Analytics & Contact Management
BlackMonk have said that inspiration came from SaaS vendors such as Basecamp, Trello, Pipedrive, BambooHR & HubSpot. Their aim has been to take the most useful aspects of each of the tools mentioned, and unify them under the banner of TeamWave.
As of right now, little is known about the specifics of each TeamWave app. As the project progresses, it will be interesting to see just how detailed and powerful the CRM, analytics and marketing automation systems are.
In the meantime, TeamWave is free for the first 1,000 companies that sign up during the beta, with no restriction on the number of users each company can have. Further details on this announcement can be found on the TeamWave blog.
To get an idea of what the team behind TeamWave can do, check out my review of BlackMonk.