This week, BlackMonk CMS – a platform designed to power online newspapers, business directories and community portals, released version 3.2 of their product.
I recently carried out an in-depth review of BlackMonk , where I detailed their range of functionalists and features which make community, directory and news portal website building easy.
Now, with the release of version 3.2, BlackMonk users can make use of some interesting enhancements – some of which I called for during my review of their platform.
Rich Snippets & Rich Static Pages
First of all, BlackMonk version 3.2 increases the click worthiness of your content in search engines by leveraging Google's rich snippet feature.
Rich snippets is a feature of Google Search which structures the description of a search listing based on nature/type of targeted content. For example, listing of a news story comprises of story headline, name of news service, time elapsed since publication and a brief summary of the story.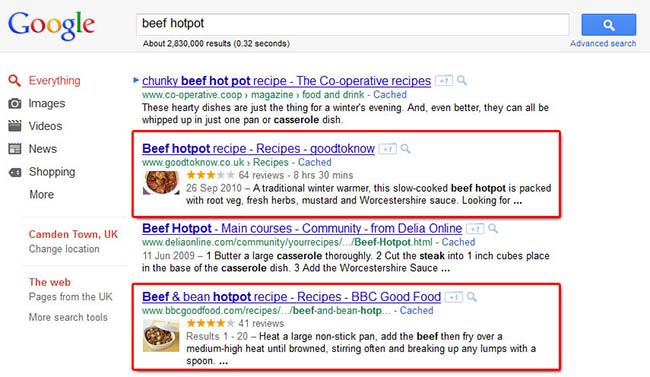 BlackMonk now optimizes your content in line with the benefits of Google's rich snippet feature, resulting in a substantial increase in Click through Rates (CTR).
Furthermore, the BlackMonk team have also added rich formatting and multimedia content insertion features, making it simple to create rich static pages. This was a feature which I felt was missing in my review of BlackMonk CMS, and to see their team react so quickly to that concern is admirable.
Not to mention, it also gives their platform a boost in a very important area.
Disqus Comments & More
Version 3.2 of BlackMonk also brings about built-in Disqus comments with Single Sign in Option (SSO).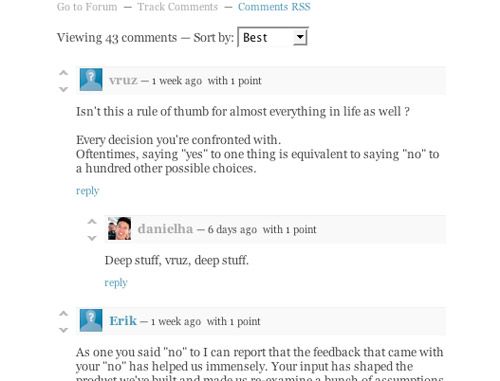 You can now allow users to engage with content via the popular Disqus comments system, which allow users to reply to comments posted by fellow users. The Single Sign In Option allows users to post comment without the need for creating a Disqus account.
Additional features included in version 3.2 are CSV upload histories, error logs and over 100 other fixes.
To find out more about BlackMonk CMS, or to request a demo, check out their official website.
Also, be sure to check out my BlackMonk CMS Review.