BlackMonk 3.5 has arrived, and it brings about an array of new and exciting features.
The Banglore based CMS was founded in 2012 and specialises in powering online magazines, business directories, community portals and more. You can explore more by reading my full review of BlackMonk CMS.
Newly implemented features include; new responsive templates, minimalistic UI that brings content to the center stage, and more.
New Reporting & Online Directory Capabilities
BlackMonks's online directory model is based on the traditional subscription model that has remained an industry favourite for years. BlackMonk v3.5 adds a new dimension though, by merging the traditional subscription model with commission-based coupon sales.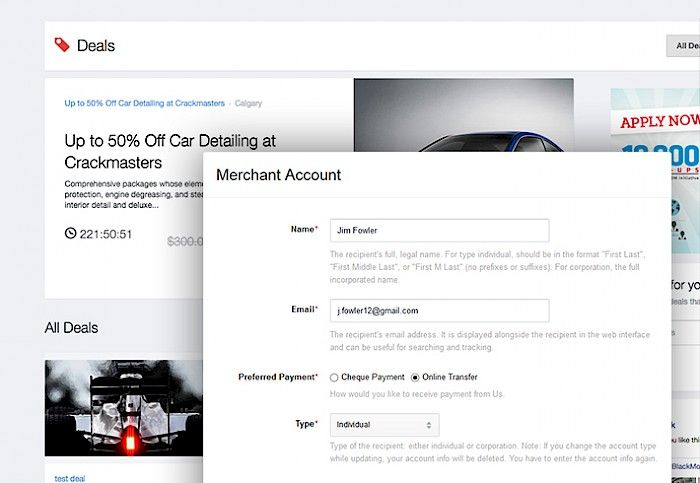 BlackMonk users can now allow directory subscribers to sell coupons on the website's deal store. Merchants can add deals via their directory listing, set coupon inventory and receive payments through an online/offline mode. The system allows publishers to set commission rates, automate all financial computations.
Improved reporting is also a part of BlackMonk 3.5. Users now have access to enhanced reports where they  can track traffic, monitor business performance and keep tabs on revenues.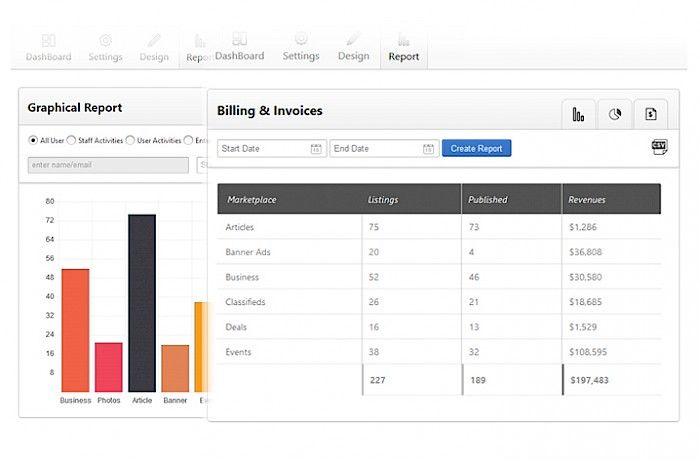 The advanced reporting system provides a convenient way to track more than 100 KPIs across variable timelines. It enables users to find answers to questions like: which area of website is most popular with users, which service earns maximum revenue, what kind of content is shared by users – and so forth.
Better Looking, & More Mobile-ready
BlackMonk users can now maximize the visual impact of their website and promote readership by making content more accessible.
BlackMonk provides mobile ready Opal and Ivory templates – featuring content focused design that allows users to browse and read content with ease. The new templates ensure great content presentation across all sections of the website, no matter what device the visitor is using.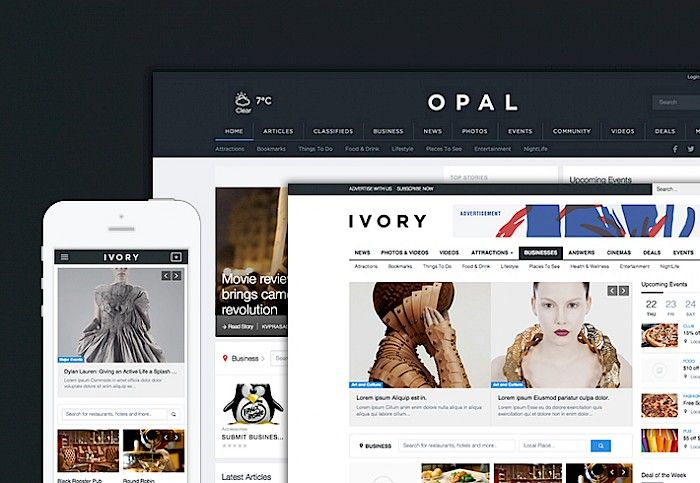 BlackMonk 3.5 also introduces the advanced inline editor that allows publishers to create pages with rich formatting, photos and videos. This is something that I mentioned should be implemented in my full review of BlackMonk CMS.
However, unlike conventional WYSIWYG editors, where content is edited within a small text area, the inline editor gives the experience of editing a live web page. The handy context menu provides all the formatting plus media insert options, and can be invoked with a single click.
Further new features include enhanced content syndication and rich Google snippet optimization.
To get the details of everything BlackMonk v3.5 introduces, check out their official blog announcement. 
And of course, you can visit their website to explore their platform further.