Video is engaging. Video is powerful. Video can put your site at the top of search rankings. As a marketer you probably have been thinking about adding the video component to your campaigns. The challenge is that you want to deliver quality video across many devices and be able to manage the flow of this media as efficiently as possible. The technical requirements to deliver this can be daunting. An answer to that challenge comes with the expected release of a Brightcove Video Could Connect for Sitecore.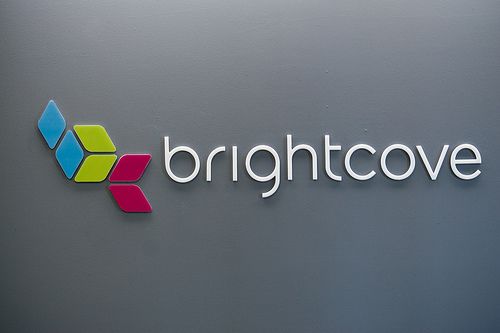 Brightcove is a leading cloud content provider and the promise of a integrated product with Sitecore has some in the industry excited. Dave Walters of XO Group has this to say:
"We are excited by the promise of the Brightcove Video connector for Sitecore … By integrating the two solutions, we will be able to more seamlessly incorporate high-quality video into our content-rich brand websites, providing an even richer user experience for our consumer. The use of one interface, instead of switching back and forth between multiple systems, will allow it to be done faster and more efficiently. This is important for our organization as it will give our brand and editorial teams more time to focus on audience engagement rather than on the technical aspects of video integration."
Switching between and having to manage separate systems increases the time it takes to go live with any campaign. With the Video Cloud Connector, Sitecore will essentially have a video extension that is as intuitive to manage as the rest of the content. No doubt this will cut training time down which will most likely make implementing this connector with current Sitecore clients rather simple. We like that don't we? Simple is good.
"This is an exciting partnership that makes it easy for marketers to execute impactful video campaigns more efficiently, as well as take advantage of the market-leading online video platform with Sitecore's Web content management system in a fully integrated way,"
~Chris Johnston, director of technology partnerships at Brightcove.
To help develop and facilitate this integration is Agency Oasis. Their experience with both Sitecore and Brightcove platforms made them an easy choice for the role. While we eagerly await the official release of Brightcove Video Cloud Connector for Sitecore, you can find out more by visiting www.sitecore.com