Yesterday, BuddyPress released their latest version – BuddyPress 2.0 Juliana.
BuddyPress is a powerful WordPress plugin that transforms WordPress.org powered websites into social networks, with features like user profiles, activity streams, user groups, and more.
In keeping with WordPress's knack of naming major updates, BuddyPress 2.0 Juliana was named after Juliana's Pizza in Brooklyn, New York. The Pizza establishment is frequented by two core members of the BuddyPress team.
So, let's take a look at what Juliana brings to the table.
A Range of New Administrative Tools
BuddyPress 2.0 brings about a number of new tools that simplify and centralize common administrative tasks, including:
Profile editing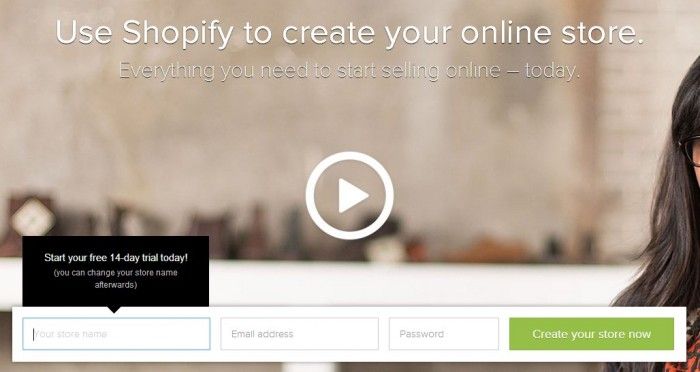 Need to manage a user's profile information? We've integrated a new "Extended Profile" tab into the Dashboard > Users interface, where you can manage profile data, avatars, user status, and more.
Spam User Management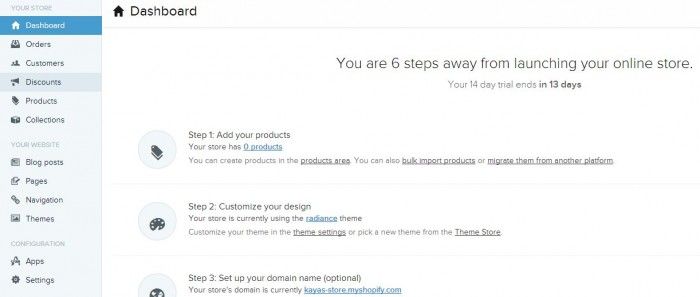 WordPress Multisite has long had the ability to manage spam users from the Dashboard. We've brought the same capabilities to non-Multisite installations.
Pending Users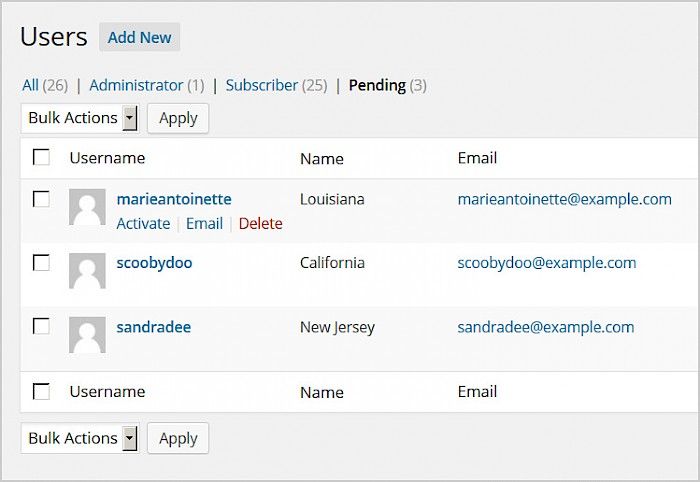 The Pending users tab in Dashboard > Users lets you see a list of signups that have not yet been activated. You can also perform useful tasks like manual account activation and resending activation emails.
Repair Tools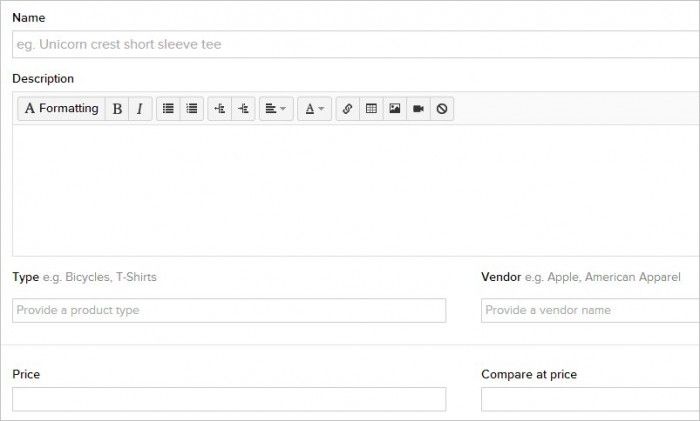 Occasionally, BuddyPress friend counts and other data can get out of sync. The new Tools screen lets admins manually reset these values.
Improved Performance & Activity Stream Enhancements
BuddyPress 2.0 Juliana also comes served with an impressive performance boost.
For example, the BuddyPress team have worked to streamline some of the most common problematic queries – such as those in the Members and Activity directories – to shave up to 95% of the query time off of certain individual queries.
The sheer number of queries has been dramatically reduced as well, so that single page views access the database up to 50% less than in BuddyPress 1.9. And we've totally overhauled the way that BuddyPress utilizes advanced caching systems like APC and Memcached, so that users of these systems will see up to 75% fewer cache misses on costly queries.
BuddyPress 2.0's third primary enhancement comes in the form of an updated Activity Stream.
First of all, BuddyPress 2.0 now automatically lets you know when new activity is ready to be loaded.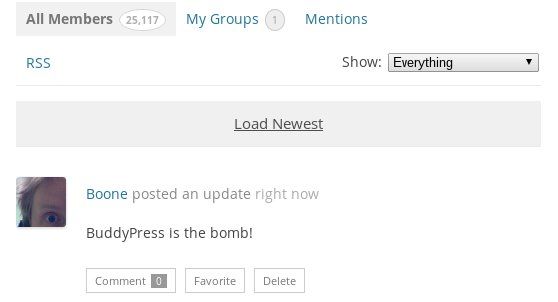 BuddyPress' activity stream is better integrated with blog posts now too. Comment on a blog post, and an activity item is posted. Comment on a blog-related activity item, and a blog comment is posted. No more worrying about fractured conversations.
Phrases like "Boone posted an update" have also been reworked, so that they're always up-to-date and always translatable.
There are many more new features introduced by BuddyPress 2.0, so make sure you check them out via the complete BuddyPress 2.0 Juliana changelog.
Also, you can explore more of BuddyPress via out CMS Directory.