BuddyPress are now edging closer to the release of version 2.1, making the release candidate available for the first (and last) time.
Built by the guys behind WordPress, BuddyPress allows you to create a fully featured social network inside your WordPress.org powered site.
This release candidate means that the final release of BuddyPress 2.1 should be announced any day now. So, now would be a good time to talk about what's new.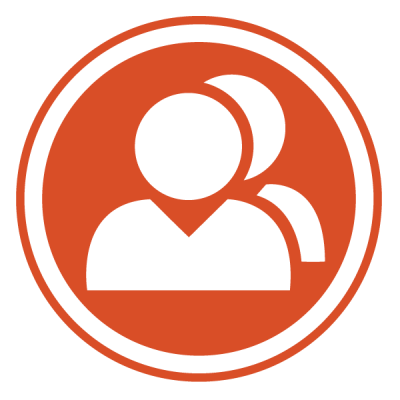 New @mentions, Better Security & Tons of Tweaks
We'll know more about BuddyPress 2.1 once it actually arrived, but for now, here's what we know is in the box:
@mentions: Type an "@" when leaving a status update or commenting on an activity item or blog post, and the new suggestions panel will open.
Password Upgrade: Set more secure passwords with the password strength meter on the registration and user settings pages
New Field Type: New "URL" XProfile field type
Performance: Continued performance enhancements, particularly on the Members and Groups directories.
Translations: Higher quality translations (automatically fetched by

WordPress

), courtesy of our translation volunteers; thanks!
Tweaks: Tons of under-the-hood tweaks
For more information on BuddyPress 2.1's features, check out their blog announcement of the first beta.
To grab a copy of the release candidate, click here.
Also, be sure to explore more of BuddyPress via our CMS Directory.