Images are an integral part of the web. Without them, we would have no choice but to stare at blocks of boring text, with no pretty pictures to liven things up.
Chevereto is a CMS that allows users to create their own image hosting websites, where website members can upload and manage their images, for online publication or otherwise.
Founded in 2007, Chevereto has released over 100 updates and they have three major releases already since its initial release.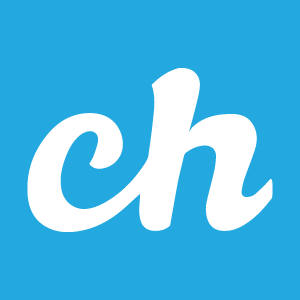 With a sleek user interface, front-end content management, privacy layers, and social signups, Chevereto offers an interesting prospect for both personal and community use. But now, with an Arvixe-powered price plan, Chevereto is offering quite the deal for those looking to launch their own image hosting website.
A Tempting Arvixe-inspired Bundle
Valued at $150, Chevereto's new "Network License Bundle" is available at just $48, thanks to sponsorship from the widely respected hosting company, Arvixe.
The bundle includes 1 year of Arvixe hosting, along with a Chevereto Network License, which boasts multi-domain support, lifetime updates, and no license renewal fees.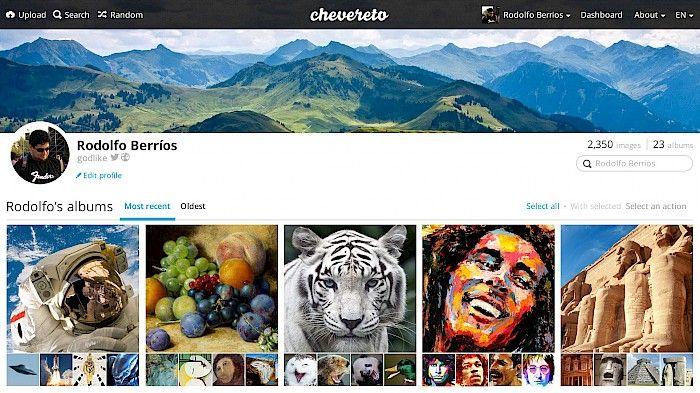 The deal is worth considering even for those with hosting in place, as the Chevereto Network License is effectively on offer for almost half the original price. Not a bad deal at all.
Trusty & Feature-filled
Chevereto is a platform that is big on trust.
I had the chance to converse with the founder, Rodolfo Berrios, about his product, and he told me:
"The licenses that we offer are lifetime; which means one lifetime payment for upgrades and support. Users don't need to worry about yearly fees or anything like that. We love our license model because users gets something that will never expire and they can enjoy updated software and support always."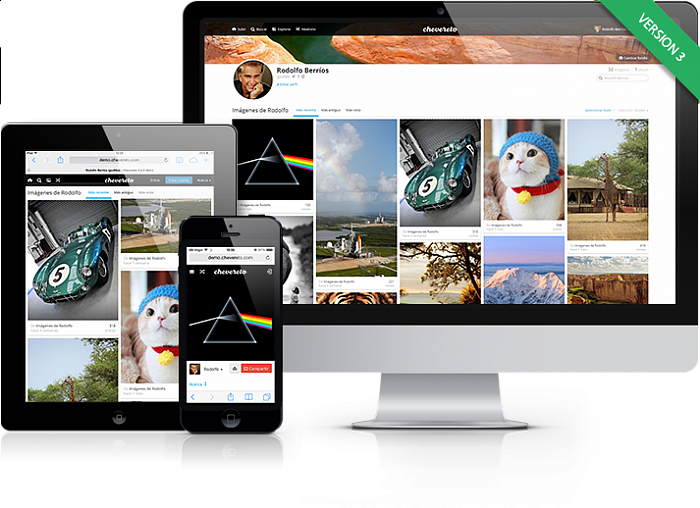 Not to mention, the plethora of features on offer make Chevereto a powerful platform, capable of supporting advanced image sharing websites.Such features include Amazon S3 and FTP multi-servers, multi-language support for 22 languages, CDN readiness, mobile readiness and more.
To find out more about Chevereto, visit their website.
Also, be sure to explore more of Chevereto through our CMS Directory.