TechCrunch Disrupt Europe is currently taking place in London, and CloudCannon, a platform which, "streamlines the process of deploying a simple website", is one of the products in the spotlight.
In less than a year, CloudCannon has evolved from bedroom project to global venture, having just landed $500,000 worth of funding, along with a partnership with Rightside Group, Ltd – one of the world's largest domain name registries. This news was revealed at the TechCrunch event, marking CloudCannon's entry into the global CMS market. 
Labelling itself as a CMS for static websites, CloudCannon aims to combine the most appealing aspects of all website creation routes, into one, simple platform. Primarily, these aspects include; complete creative freedom, a low technical skill overhead and simple visual editing. Here's a quick video.
Lifting the Bar on Current Web Design
In a nutshell, using CloudCannon, you can create new websites, or link the comprehensive editor to an existing website, before selecting editable regions. These editable regions can then be edited live on the page.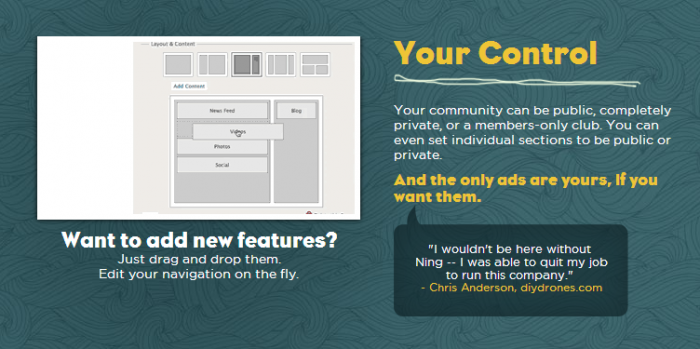 When it comes to building a site from scratch with CloudCannon, you can choose a template to get things moving, upload files and even connect with a number of cloud-based storage solutions like Dropbox and Google Drive. 
In short, CloudCannon offers a streamlined solution to building websites for those who have limited coding skills, yet it also gives users the freedom to get as technical as they want in a simple fashion. You can code everything yourself, or you can opt for a template before editing things right there on the page in front of you.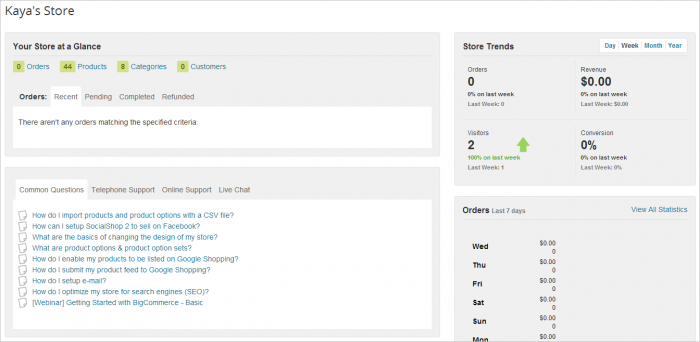 Mike Neumegen, CloudCannon CEO, had this to say about the ethos behind the product:
"We built CloudCannon because, as designers ourselves, we saw a need that no other product was solving. We wanted to lift the bar on current website design, by taking out time intensive technical tasks and focusing on the creative aspects." 
Furthermore, the partnership with Rightside Group, Ltd has naturally been the boost CloudCannon needed to launch globally after such a short time in existence. On a technical level, the partnership also allows CloudCannon to streamline one of the trickiest parts of setting up a website – domain name and DNS settings – making it a seamless experience.
Dwayne Walker, Senior Vice President of Business Development for Rightside, made these comments:
"Designers from around the world will be able to design, build and deploy world-class websites using CloudCannon and Rightside domain branding extensions such as .social, .rocks, .ninja, .dance, .reviews, .lawyer and other Rightside new domain extensions. These new domain branding extensions coupled with CloudCannon website services offer a powerful and unique platform for web and creative designers around the world" 
To find out more about CloudCannon, check out their website.