CMS Critic Awards
Since 2012, the CMS Critic Awards have celebrated excellence across the CMS community, honoring vendors for their innovation and service. Each year, we recognize a single winner in a variety of industry-specific categories such as Best Cloud CMS, Best DXP, Best Headless CMS, and more – and share the results across media.
To provide a fair opportunity to all vendors, we offer two unique award platforms: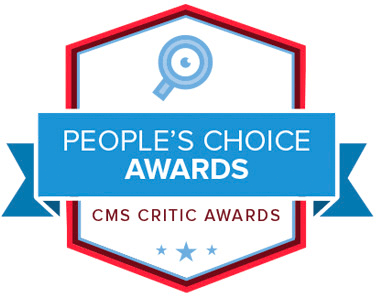 People's Choice Awards
These community-based awards are designed to engage with readers through an open forum. Vendors with the most nominations will be featured on our website for voting, and the platform with the most votes in each category is declared the winner. The rules are simple, and focus on fairness and integrity: participants may nominate or vote only once, and companies that offer incentives of any kind will be disqualified.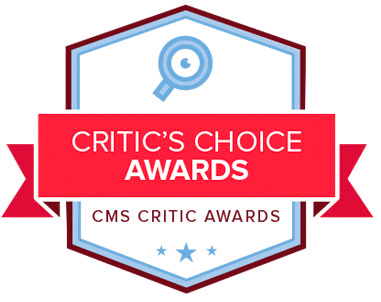 Critic's Choice Awards
Hand-selected by our CMS Critic editorial staff, vendors receive the coveted Critic's Choice Award for each category based on our team's research and coverage over the previous year.
Previous Winners