CMS Made Simple has won the best Open Source CMS award in the 2010 Packt Publishing Open Source awards.
CMS Made Simple is a an open source content management system that allows rapid website development in a fraction of the normal time, avoiding hours of coding by providing modules and 3rd Party add-ons.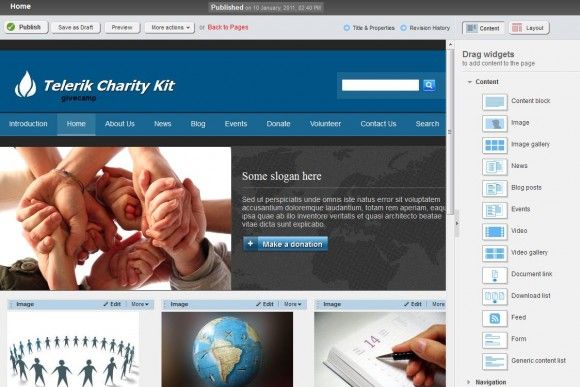 Runners up were SilverStripe in second place and MODx in third.
Congratulations to all.