April 2022 is already behind us. And when it rains... it pours.
As bad news befalls the globe – from a persistent conflict in Ukraine to stumbling stock markets – CMS and DXP vendors continue to slug it out. How will tech fare in the coming months with the specter of recession on the horizon? Tough to say, but we'll be watching. 
By most measures, last month was relatively quiet. We saw announcements from Hyland, updates from Sitecore around its composable features, and a new partnership between WooCommerce and Pinterest. We followed a few additional stories in April and wrapped them up (as we always do). 
Enjoy the scoop. And you might want to keep an umbrella handy. You never know if the forecast might change. 
WordPress.com changes pricing and rattles users 
Speaking of rain, WordPress.com has been gathering a few storm clouds by adding some significant price changes to its plans. To add salt to the wound, the changes were apparently unannounced, and many people have been expressing their disappointment. The biggest sly: replacing all its paid options with a single Pro plan. The platform also slashed the storage on its free tier from 3GB to 500MB. Ouch.
Dave Martin, the CEO of WordPress.com, took to Hacker News to address the concerns. As he noted: "You're right to call us out. I did a poor job of sharing context around why we are making change, so I can see how they could come as a shock. I'm sorry! That's on me."
Martin went on to say that more changes were in the works and that this was the first of several phases. He also clarified that no legacy sites or blogs have been affected by these new price changes – so if your site is on an older plan, there should have been no changes to your billing. He mentioned that many of the existing plans were haphazardly added to WordPress.com with no real strategy, making it hard for customers to see at-a-glance why they should choose one plan over another.
That said, it's a classic lesson in the need for transparency. 
WordPress releases version 6.0, Gutenberg 13.0
When WordPress 5.8 was released in July 2021, it introduced some major features that would pave the way to Full Site Editing (FSE). WordPress 5.9 Josephine took that to the next level, putting users in control of the whole experience of the FSE's visual editing capabilities.
Now, WordPress 6.0 is almost here, making it the second major release of 2022. While the 6.0 beta version arrived in mid-April, it is expected to be released on May 24, 2022.
While we're waiting for the release of WordPress 6.0, WordPress released another update to Gutenberg on April 14.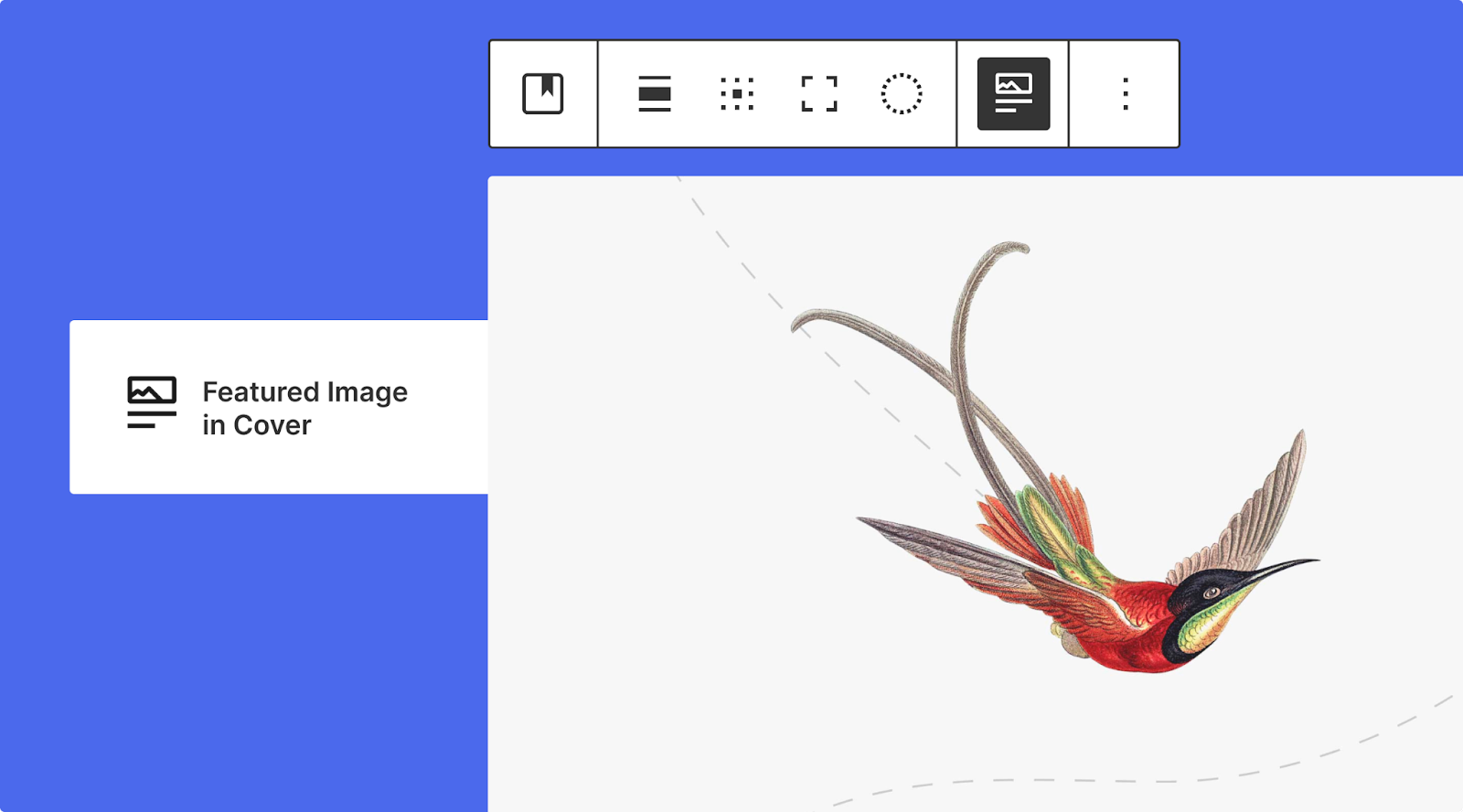 The major updates include text selection across blocks, cover blocks with feature images, new responsive layouts for the Groups, Rows, and Stacks, and customizable borders to make your blocks stand out.
There are also many other notable improvements that are worth checking out. 
WP Engine accelerates headless WordPress innovation with launch of new plans and Atlas Blueprints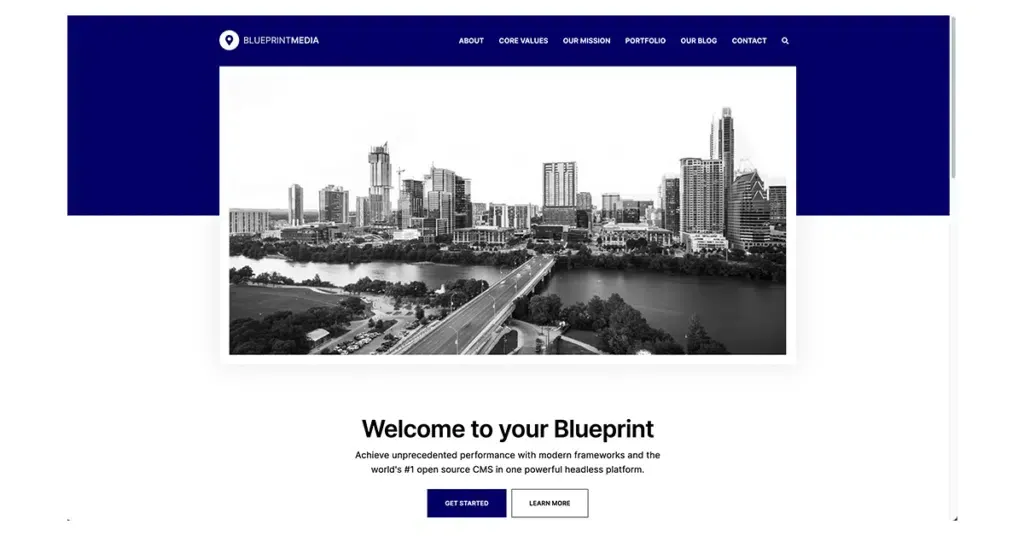 WordPress has always been a traditional monolithic CMS. While it still maintains its crown as the most popular CMS in the world, it's been playing catch up in the move to headless.
But that's starting to change as WP Engine, the world's most trusted WordPress technology company, as they announced the launch of Atlas – its award-winning headless WordPress solution. It's now available to businesses of all sizes with four new headless WordPress plans, ranging from $49 to $499, allowing developers to learn, build and grow their sites on Atlas.
WP Engine also announced the launch of Atlas Blueprints, which are free, professionally-designed templates allowing anyone to get started fast with headless WordPress. Developers can also try out Atlas by signing up for a free Atlas Sandbox account, which allows developers to learn more about developing with headless WordPress and create prototype projects.
Postman API platform surpasses 20 million users, driven by vision for API-First world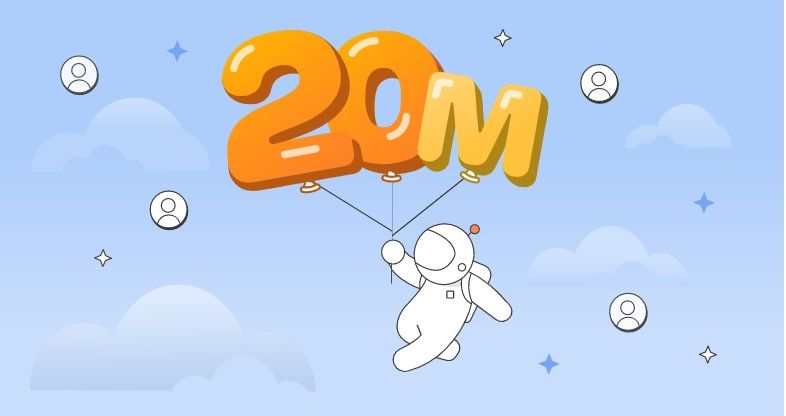 Postman, the world's leading API platform, announced that more than 20 million developers and builders have adopted its platform to build and use APIs, strengthening the company's reputation for simplifying the API lifecycle and streamlining collaboration. Postman's public API hub is the world's largest, with workspaces from Microsoft, Stripe, Meta, Notion, Intel, Oracle, and more.
In Postman's 2021 State of the API Report, 67% of survey respondents ranked themselves a five or higher in terms of embracing an API-first philosophy – a five-point increase from 2020. Furthermore, the "API-first leaders" who ranked themselves highest produced APIs more quickly, deployed more frequently, had fewer failures, and recovered more swiftly when failures occurred.
Hyland expands infrastructure to deploy new OnBase and Brainware customers on AWS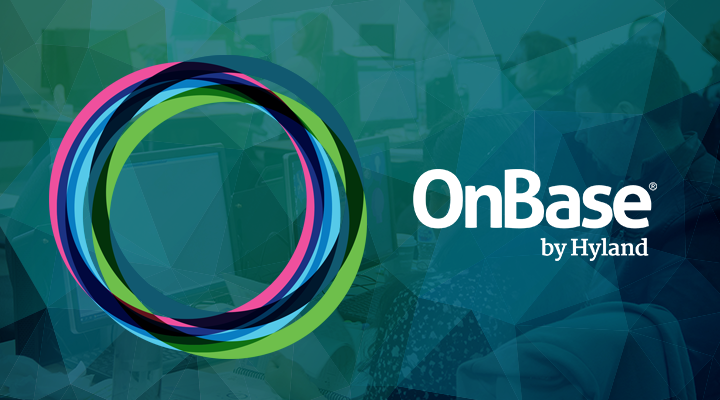 Hyland, recognized as a leading content services provider with more than 1,700 cloud customers, has expanded its work with Amazon Web Services (AWS) to support its customer base and their increased cloud deployment and migration needs.
Working with AWS, Hyland will expand its Hyland Cloud infrastructure to deploy new OnBase and Brainware cloud customers and cloud migration environments in North America on the appropriate AWS Region – fully supported and managed by Hyland's technical experts.
The strengthened relationship with AWS delivers an expansive infrastructure footprint for the Hyland Cloud, allowing Hyland to meet customer requirements with agility and scale while providing a more flexible architecture that supports customers' evolving information technology (IT) and business challenges. Backed by innovative technologies, security-driven policies, and dedicated support from knowledgeable technology experts, customers deploying Hyland's software-as-a-service (SaaS) and platform-as-a-service (PaaS) offerings on AWS benefit from its continued focus on cloud innovation and support for next-generation cloud solutions.
"Our work with AWS gives customers and prospects greater confidence and agility when deploying their cloud content services solutions, which are optimized for their unique needs and requirements," said Will Milewski, Senior Vice President, Cloud Infrastructure and Operations at Hyland. "With organizations continuing to evolve their business strategies to support remote work, cloud-based solutions are becoming the default and our relationship with AWS will ensure we're exceeding our customers' requirements from their content services platform."
Gartner has recognized Hyland as a content services industry leader for 12 consecutive years, and the winner of our own Critic's Choice Awards for ECM in 2021. 
Concrete CMS 9.1.0RC1 is now available
Solid as a rock.
That was the news from the Concrete CMS team as the company announced the availability of its first release candidate for Concrete CMS 9.1.0 – featuring a multitude of improvements, new features, and bug fixes, including:
Enhanced compatibility with PHP 8 and PHP 8.1.

Improved appearance and functionality when editing block, area, layout, and container styles inline in the page.

Express improvements like the ability to mark attributes as unique, handle re-use across objects, and much more.

Much improved version comparison features that can compare the HTML of two-page versions and highlight the differences.

Improvements to Dashboard listing screens and the file details screen.
Additionally, there are many behavioral and performance improvements included. The boulder-sized list is far too large for this blog post. Click here to read more of the details.
Concrete CMS was also recognized as a 2022 Leader in Content Management Systems by SourceForge.