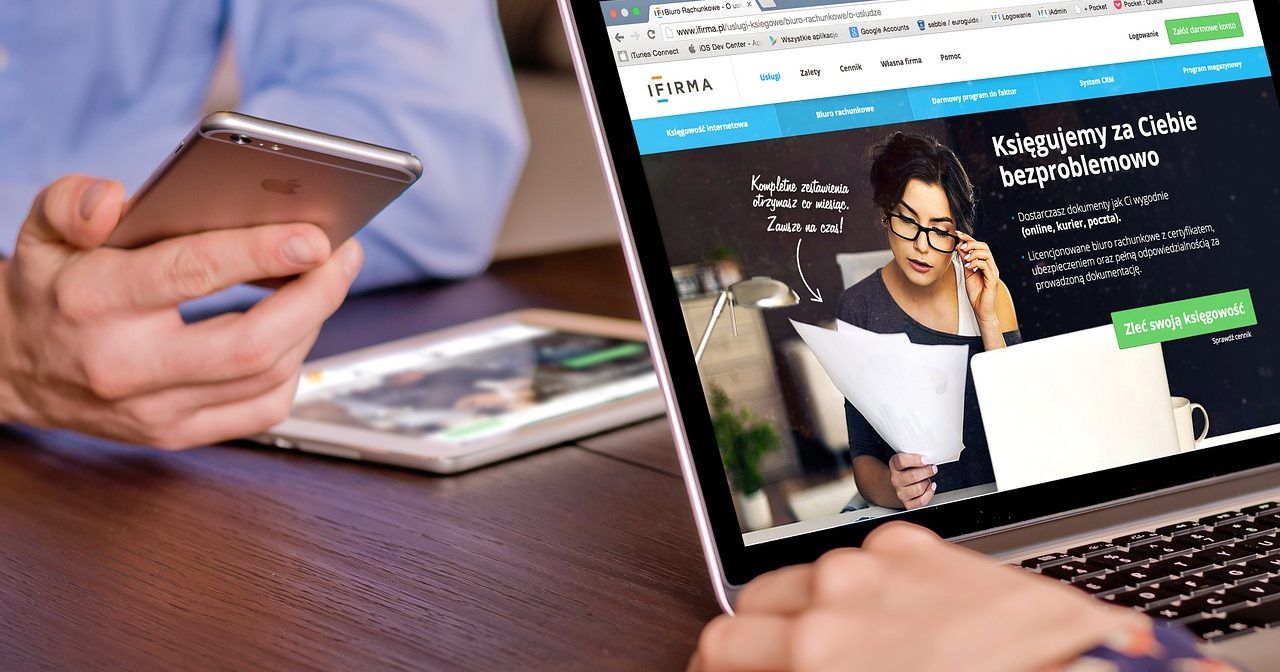 Some of America's most lucrative business locales draw commercial real estate costs that capitalize on the wealth companies bring to these regions: Seattle, Silicon Valley, and Utah's Silicon Slopes, to name a few.
In result, many of the companies (particularly fast-followers to the industry giants) are looking for new ways to cut spending to drive innovation.
Although there are numerous ways to achieve this end, one needn't look further than the collaborative technologies many of these companies have created to justify nixing office space altogether.
Smaller organizations in manufacturing, healthcare, insurance, financial advisory services, and accounting stand to benefit most from doing away with commercial real estate and the unnecessary costs it brings—all thanks to document management software (DMS).
Although few large organizations have followed suit in implementing cloud-based document management software to enable the remote working and reduced operating costs of document management software, they can look to their smaller counterparts for inspiration (and proof) that working remotely no longer interferes with the collaboration efforts that many once believed could only be facilitated by an in-office team environment.
For instance, The Wall Street Journal reports that 85% of small businesses will increase their spending on software within the next five years, and for good reason: SMB thought leaders are scaling back on office costs by eliminating the need for filing cabinets, and, therefore, office space.
For example, manufacturing company North Carolina Mutual Wholesale Drug retired 25 filing cabinets through document management software, freeing up office space and drawing into question whether they could relocate to a smaller office, or eventually overthrow the need for an office entirely.
Here are four ways a DMS helps cut down on costs for commercial real estate agents.
1. Remote Collaboration
But office size aside, another important factor to consider is whether document management software offers the kind of collaboration that an entirely remote workforce would demand. Not only does it provide this, the security levels of in-office work create many potential non-compliance costs. With document management software, file sharing of sensitive information with bank-grade encryption leaves no room for security hiccups, and given that document management software conquers the perils of workers bringing their own devices to work, also called the BYOD Phenomenon, document management software provides not only the security needed for workers to work remotely without the organization's IT personnel losing sleep over it, but also the accessibility of information that great collaboration demands.
Still, some suggest that removing the physical office from the workforce's equation is a bad idea, as it will only impinge collaboration—even with sophisticated technology to replace its walls. However, Psychology Today reports that meetings, often viewed as the first-rate form of collaboration for in-office environments, merely kill productivity. Although many employees swear by meetings, the reasons for doing so may have more to do with getting a "break" midday than they do gaining ground on projects. Sure, some may view working from home as a place rife with distractions, but that doesn't mean one can't venture to a nearby library or other remote space with little distractions. In fact, The New York Times reports that employees are more productive when they work from home.
2. DMS Makes Information Highly Retrievable
What's more, the conversations we have in office over "finding information" are what document management software precludes. We oftentimes feel we need to work in office so we can collaborate over items that may seem otherwise confusing via email, but with the organizational capacity that document management software brings to organizations, these "what the heck is going on?" conversations and searches for certain files are eliminated entirely. Document management software takes what would otherwise be a conversation requiring physical, in office-presence, and simplifies it into a quick email (in the worst case scenario).
Confound this with the fact that the post office is a dying service, which businesses no longer rely upon as frequently as they used to, and the necessity of office walls is further proven to be a faulty premise. With the exception of shipping and purchasing trade show materials for marketing purposes, businesses needn't rely on the post office to transact business. In fact, over the last 5 years, reliance on the post office has been reduced by 22% according to Gizmodo.com.
3. DMS Facilitates the Accountability Bosses Need from Remote Workers
One of the greatest fears many organizational leaders have with going remote and doing away with an office (even if to cut costs dramatically), is that remote workers will not actually work, but rather dawdle away their time. Document management software, however, makes it much easier to identify and track workers' contributions through workflow cycles, role-based user permissions, and the number of mediums on which the software is available: Macs, mobile phones, and desktop computers with various operating systems.
4. DMS Help Cut Salary Expenditures & Boost Workers' Quality of Life
Not only has cloud based document management software received positive feedback for being more environmentally friendly as it requires far less electrical input when compared with typical computing and on premises solutions—it also offers the potential to no longer need in-office work and the myriad costs associated with it, and it all starts with reducing (and potentially eliminating) employees commute to work.
Employees needn't be paid as much to accommodate commuting costs if they are no longer commuting to work. Given that the average worker spends anywhere from $1,500-$2,000 annually on gas commuting to work, small organizations with 15-20 employees can let HR managers entertain the possibility of reducing payroll costs by $20,000-$40,000 without cutting into employees' standard of living. Many small businesses could leverage this extra cash flow to accomplish much in the way of innovation and reduced operating costs.
Thus, this has the potential to improve public image of SMBs by way of reduced environmental footprint that vehicle emissions would otherwise contribute to. Not only are emissions bad for the environment—but cities are incentivizing carpooling efforts to accommodate the commute to offices. What's more, the majority of psychological research concludes that commutes (especially when they are long) drastically detract from quality of life and therefore, workers' productivity.
It also stands to figure that if we save time spent on commuting, we can spend that extra hour, half-hour, or even 15 minutes working on something that actually contributes to the success of our organizations. Although it may seem like a little bit of time in one day, when compounded over the course of a year, these time slots can add up to massive increases in productivity, output, and profit. sitting in traffic and commuting to work.
Sure, some may view working from home as a place rife with distractions, but that doesn't mean one can't venture to a nearby library or other remote space with little distractions. In fact, The New York Times reports that employees were are more productive when they worked from home.
Has Document Management Software Helped Your Business?
With all the above benefits of having a DMS to hand, I'd like to know how much of an impact document management software had on your business. Share your story in the comments section below!