The Contao CMS team have released version 3.3.0 of their platform, following four months of development and two months of testing.
Formerly known as TYPOlight, Contao is an open-source content management system offering a sleek interface and a number of useful content publishing tools.
The development stage of Contao 3.3.0 saw one beta release followed by two separate release candidates – all leading up to this release. In fact, 120 tickets and pull requests have been completed during the six months of development and testing.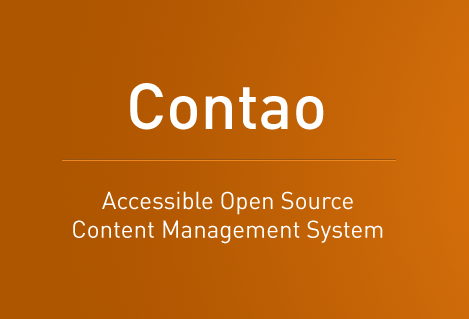 TinyMCE 4, Responsive Back End Themes & More
Contao has integrated a host of improvements and additions to their platform with the release of version 3.3.0. These include evident front-end changes and less apparent framework tweaks.
Here is an overview of what's new with Contao 3.3.0:
Flexible & responsive back-end theme.
Drag-and-drop file uploading.
Theme import/export permissions.
TinyMCE 4.
Front End Preview as a member.
File content versioning.
SCSS and LESS integration.
And much more.
For the details of each of these updates, check out Contao's feature announcements here and here.
To find out more about Contao CMS, check out their website.
Also, be sure to explore more of Contao via our CMS Directory.