With a new look and tons of interface improvements,  the release of Contegro Version 4, comes a Window's style desktop that will make even first-time Website CMS users feel like experts.
Contegro 4 continues the goal of completely removing the developer from the website life-cycle, and empowering designers with the sole power to create and manage functionally rich websites. "Contegro Version 4's interface brings simplicity and usability in Web CMS to a whole new level," says Contegro founder Vaughan Reed. "The Window's Desktop interface is already familiar, so for users every action is intuitive."
Contegro Version 4's new Interface and multi-tasking workspace concept is set to revolutionize Web CMS. Take a look at the following key feature releases.
A completely transformed CMS interface
Contegro v4 removes the need to open up multiple browser tabs to manage many different areas of a website or even independent sites; everything can be managed from the new interface. "It makes multi-tasking so simple," says Reed. "The increase in productivity that can be achieved when setting up and managing sites by using the new interface is really exciting."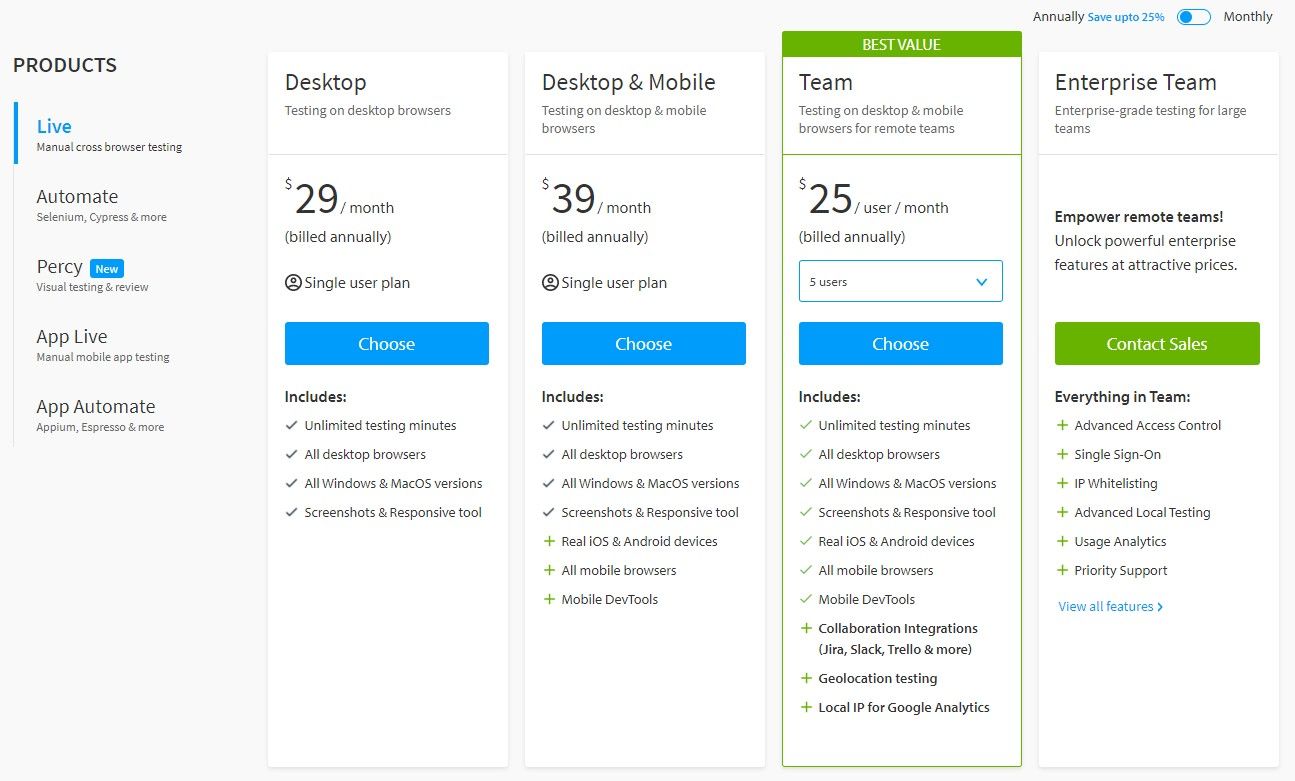 More specific interface features include the following:
Smart Desktop Shortcuts.
A quick click on a desktop shortcut enables you to access/manage files, categories, website members, and edit content. Or simply go to the Contegro Start Menu.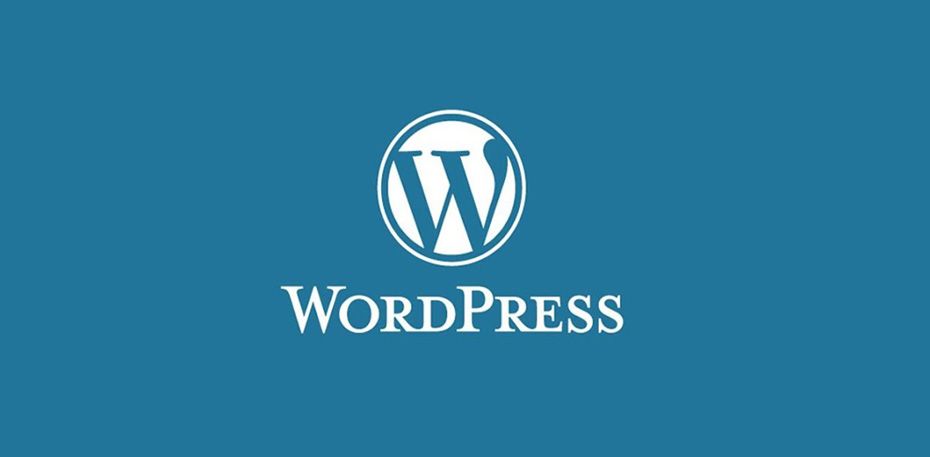 Streamlined Task Bar.
Just like the Windows Desktop environment, if a new application is opened it appears as a button on the Task Bar. You can quickly and simultaneously switch between tabbed windows keeping them open. A right-click minimizes the window and can it be relocated onscreen to suit your requirements.
Informative Notification Window.
The Notification Window keeps you in the loop. See your latest edited pages; pages within your workflow approval queue, product updates, feature releases and training videos. Pages can be open from within the notification window directly from the desktop.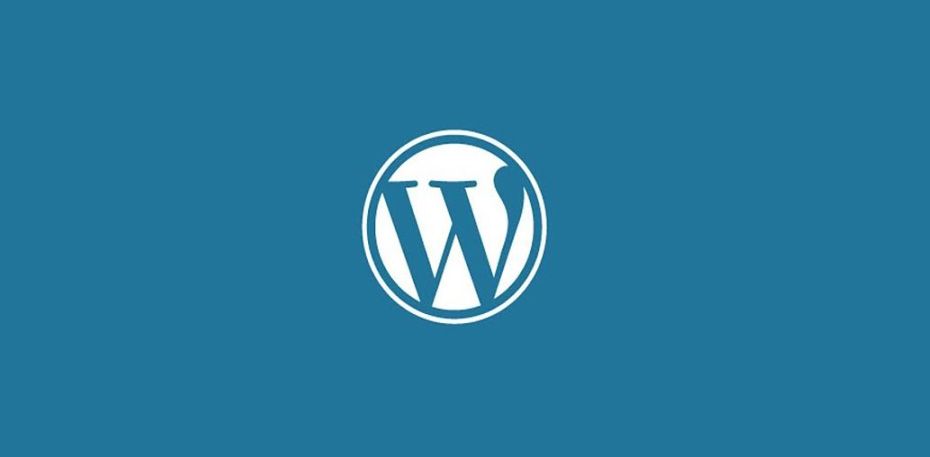 Further Developments in Contegro Version 4 include:
An Advanced Workflow.
The Contegro Workflow provides a flexible three-step workflow process with Submit, Approve and Publish steps to make life easy. The workflow can be configured to a one-or-two-step process if required. To keep uniformity, one single workflow can be established as a global site-wide process. Conversely, multiple workflow scenarios can be established within sections of a website.
Site Tree Enhancements.
Drag 'n' Drop and right-click functionality makes it easy and efficient to manage the site structure, create pages, copy pages and assign permissions and workflow.
Updates to the Site Tree include the clever automatic creation of 301 redirects when moving pages from one section to another. This eliminates broken links within search engines and external linking to moved pages.

An Intuitive Editing Workspace.
With a streamlined workspace that takes advantage of the new Window's look, the Site Tree, Page Attributes and Content Editing Sections have been combined within a single workspace. Key features include:
Ability to open and edit multiple pages simultaneously and copy and paste content between pages.
Drag and drop modules – add, remove or drag modules around the page to add functionality.
View all page attributes – plus listing details, publishing and revisions at the same time.
Workflow steps – ensure pages are edited, approved and published by the correct staff.
Maximize your workspace – Editor and Attributes and Site Tree panels all individually minimize.
Superior Administrator Control.
The Administrator Control has also been modified to include
Unlimited Administrative Groups and greater control around the management of the Administrator group permissions. The level of access that each account has can be completely customized to your staff requirements and ability.
Control Administrator access to sections of the website via the site tree. Lower levels will inherit both member and administrator permissions set in the parent page.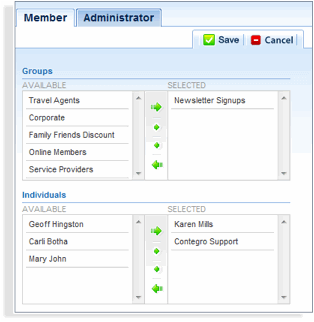 Contegro Version 4 is available now. With the simple usability of the new interface and new key features, the potential for greater productivity and creativity is almost endless. Discover the new face of Contegro today.
For More Information
Please visit http://www.contegro.com