CoreMedia have announced the release of CoreMedia LiveContext 2.0, an IBM WebSphere® Commerce integrated digital engagement application. The application empowers eCommerce and marketing professionals to transform their online stores with deeper, more visually appealing and immersive experiences.
Founded in 1996, CoreMedia – a leading WCM (Web Content Management) vendor – is headquartered in Hamburg, Germany, with offices in San Francisco, Washington, London and Singapore. Globally recognized brands are amongst CoreMedia' clients, including the Association of American Medical Colleges (AAMC), Australian Broadcasting Corporation (ABC), Deutsche Telekom and so forth.
Using CoreMedia LiveContext 2.0, clients have maximum control and flexibility in meeting the needs of their online shoppers. Let's take a look at exactly how that works.
Visual Engagement & Immersive Content
CoreMedia LiveContext 2.0 allows businesses to leverage experiential commerce to connect customers with an engaging experience through the seamless blending of brand, content and community resulting in increased visitor traffic, brand awareness, sales and customer loyalty.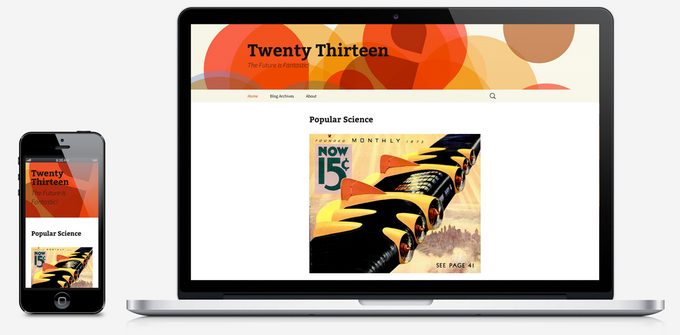 The three foundational components CoreMedia LiveContext 2.0 are as follows:
Visual Engagement: Great design elements, exciting layouts and a mobile-first responsive and adaptive approach enable e-Commerce and marketing professionals to design experiences that attract and engage shoppers.
Immersive Content: Through product aligned storytelling e-Commerce professionals can deliver inspirational, content-driven stories that are seamlessly embedded with product information.
Incremental Innovation: A grow-as-you-go approach ensures that operations won't be disrupted while evolving to experiential commerce. A fixed price rapid deployment offering, aligned with tangible business value and delivered within as little as 10 weeks, is provided.
Regarding the release of CoreMedia LiveContext 2.0, Jerry Lewis, VP of WebSphere Commerce Practice at SysIQ,had this to say:
"The seamless integration between CoreMedia and WebSphere Commerce Management Center, minimizes the number of tools that business users need to build a visually compelling and effective e-commerce application.

Many other commerce and content solutions are cobbled together making them complex and difficult to manage. With CoreMedia, merchandisers, marketers, and merchants can effectively combine content with commerce in a long-awaited, much needed tool set."
For further details on the release of CoreMedia LiveContent 2.0, check out the official announcement .
You can also find out more about CoreMedia via their website .