Craft has made itself accessible in a new, faster, and much easier way.
Recently, Craft came out on top as the 2014 Critics' Choice Award Winner for Best PHP CMS for Small to Midsize Businesses. This news comes just a few weeks after the release of Craft 2.4.
The all-new Craft Demo Website allows users to try out the dedicated demo site is called, "Happy Lager". Each user who signs up will get a personalized version of the site — so there's no having to share the demo with the rest of the community. All users need to provide is a name and an email address.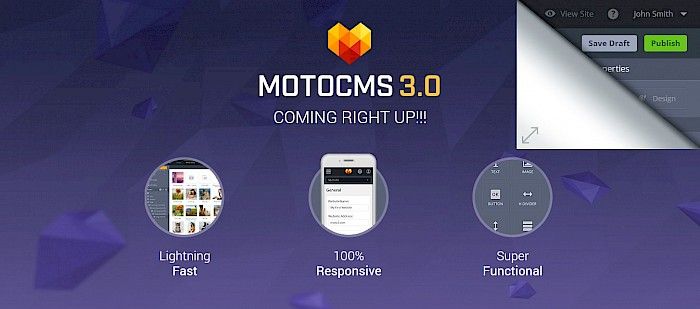 Essentially, it's a super-easy way to try out Craft for yourself, and perhaps introduce it to friends or co-workers.
Furthermore, Craft have open sourced Happy Lager via GitHub, so you can freely tinker with it on a deeper level.
To find out more, c/dir/products/craft/heck out Craft's blog announcement, and of course the demo website itself.
Plus, be sure to explore more of Craft via our CMS Directory.