There's a quiet battle raging within a relatively young niche.
Thanks to the huge demand for regular unboxing experiences, plus the emergence of success stories like the one of Wet Shave Club, found on Reddit, subscription box businesses have been sprouting up everywhere, catering to every interest, taste, hobby and profession.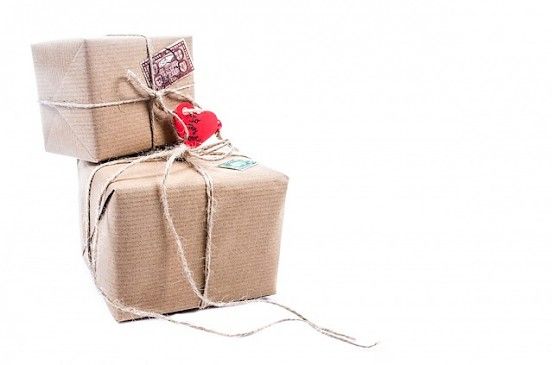 There are now monthly boxes for beards, cats, candy, and even writing. You name it, and there's probably a subscription box out there geared towards it.
The interesting part? This growing niche has given two new content management systems the chance to emerge. And they're battling for a slice of this scrumptious subscription pie.
CrateyJoy Vs Subbly
If you want to start your own subscription box business, you'll want to take a long hard look at both CrateJoy and Subbly. At the time of writing, they're the two platforms dedicated to starting up subscription box businesses.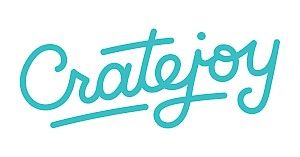 CrateJoy was launched in 2014 by Co-Founders Amir Elaguizy and Alex Morse, out of Austin, Texas. The platform came out of beta at the beginning of 2015, but has already gained traction as one of the best subscription box CMS solutions.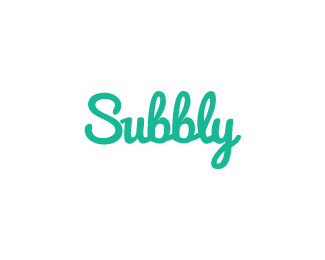 Subbly was launched halfway through 2014 by Stefan Pretty and his team, and has been closely competing with Cratejoy every since.
Both platforms offer relatively similar solutions.
In a nut shell, they help you get your subscription box business off the ground with a SaaS (Software as a Service) approach, ready-made templates, design customization, analytics, and a whole bunch of other typical eCommerce functions. And of course, subscription billing is built in as standard.
Their pricing structures differ, though.
Cratejoy offers one "All Access" plan costing $39 per month. However, they impose additional transaction fees for subscriptions.
Subbly on the other hand, charge based on subscriber counts. For example, their cheapest plan comes in at $24 per month, but only supports businesses with ten or less subscribers. All their higher plans come in more expensive than Cratejoy's solitary "All Access" package. However, Subbly argues that, in the long run, you stand to make a saving thanks to the lack of additional transaction fees.
My experience with the two was relatively similar. The user experience doesn't differ much between the two platforms, but I certainly felt that Cratejoy had more to offer. The customization interface is slightly easier to use, and they also offer more themes which are ready to import and play with. Plus, I thought Cratejoy's themes were of a higher quality.
So, for me, Cratejoy is edging the battle – for now.
Perhaps my biggest gripe with both platforms though, is that they don't support PayPal at all. They opt for a Stripe-only approach, instead.
The Alternatives
Technically, the subscription box niche is a two horse race. But alternatives do exist.
Shopify, for example, is a platform that can be leveraged to enter into the subscription box industry. Various subscription apps exist, including ReCharge and PayWhirl. They seem to work quite well, but ReCharge comes in at $19.99 per month, with an extra 1% charge per transaction. PayWhirl has a free offering, but charges an extra 2% per transaction, dropping to 1% when you dish out $49.99 per month.
WooCommerce makes up the other alternative. The WordPress eCommerce plugin offers "WooCommerce Subscriptions". The name says it all really.
Apart from an upfront fee of $199.99 with no free trial period, the only "problem" is that it's essentially a branch of a WordPress plugin. So, you would be forgiven for think that it's not really a convincing solution. Furthermore, there's no real added functionality aside from managing subscription payments. It's a bare bones option.
Personally, I'd rather stick to the dedicated subscription platforms. Cratejoy and Subbly are both good solutions right now, and with subscription boxes being their main focus, merchants looking to enter that niche are better off relying on them, rather than anybody else.
What are your thoughts on the subscription box niche? Is the competition healthy enough, or is there room for more platforms to join the battle? Let us know in the comments below.