My choice for Best Website Builder for 2012 (and the one that will be my #1 recommendation in this category until next year's awards) is the one and only, Squarespace!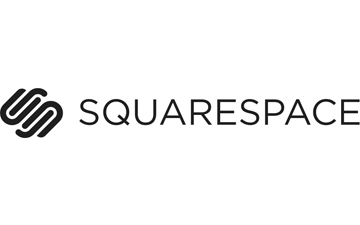 Squarespace is an amazing product that has really proven its strength as a leader in the website builder market. With a well-laid-out interface and plenty of ways to get support when needed, SquareSpace is clearly the top choice. Now in version 6, it has become even more incredible. You can try out a demo for 14 days with no credit card required to see what I mean.
As my choice for this year, when asked to offer suggestions for the best website builder, I will point to Squarespace. They will receive my recommendation from now until next year's winner is announced.