CubeCart has released version 5.2.13, bringing about a number of usability and security updates.
Available for free, CubeCart is a popular eCommerce solution, and one which featured on my list of 55 ways to build a website with BlueHost. It's a pretty solid solution if you aren't looking to invest large amounts of money.
CubeCart Pro is the premium version of the platform, which naturally has less restrictions and far more features.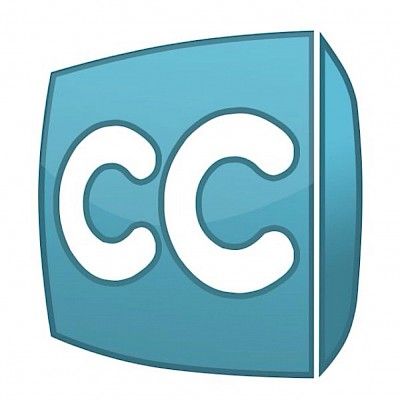 Here's what version 5.2.13 brings to the table:
Complete rewrite of discount codes and gift certificate redemption 
Shipping now has the ability to inherit the average basket tax rate
Improved automation to "Cookie Domain" setting with session lockout prevention
SagePay upgraded from 2.23 to 3.0
"Assign to European Union" added to tax configuration instead of one country at a time
New EBS India Payment Module
All shipping and billing address fields added to order reports CSV export
"SMTP with SSL" setting added for secure email delivery
Miscellaneous bug fixes
You can download CubeCart 5.2.13 right here.
For more information, check out the CubeCart website.