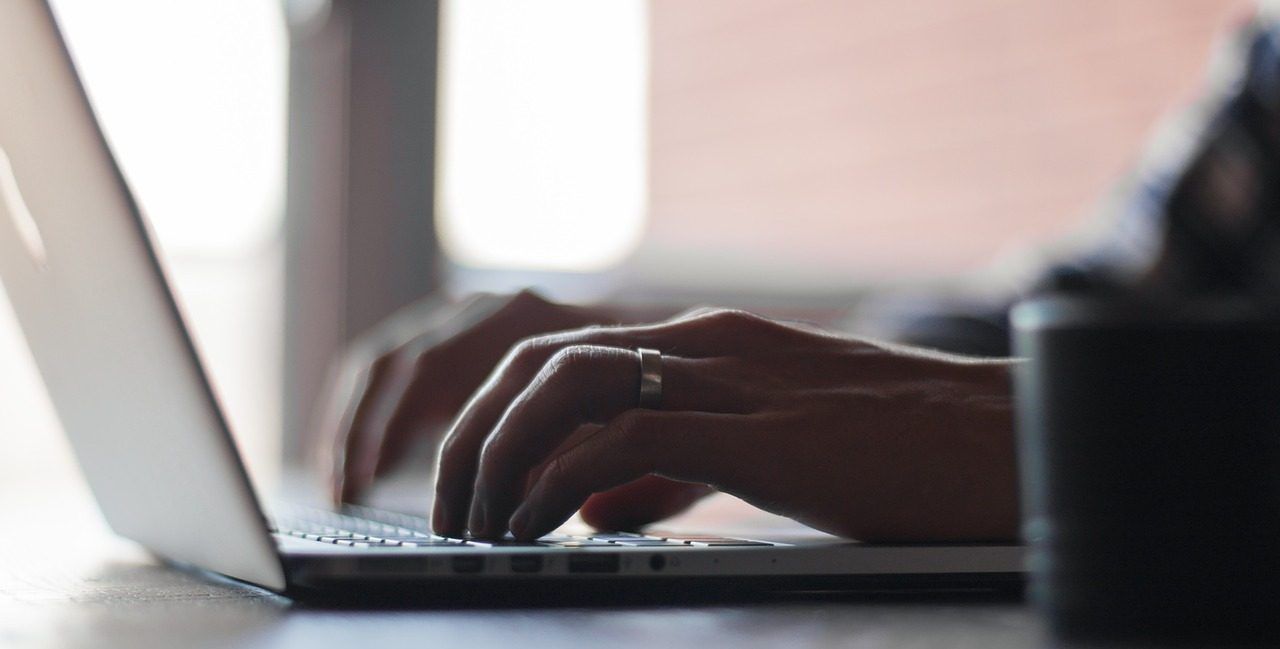 Think good customer service is still as simple as being friendly and helping customers? Think again.
Technology has played a pivotal role in the way businesses operate and that includes how they handle customer service. It has given customers the ability to be connected all day, every day, and have access to platforms that they are able to use to talk about your company – both the good and bad. Because of this, businesses are adapting to the changing customer needs so they don't put their reputation and quality of service at risk.
A company's website needs to make a great impression. Here's why:
It's typically the first place a potential customer goes to when they want to learn more about the company. A majority of information about the company (or at least information that answers the most frequently asked questions) should be visible.
This way, customers are able to answer their own questions without having to create multiple requests. Some of the things that are commonly provided include:
Forum/comment section

Contact information

Documents

Online chat
A CMS Only Takes Care of Content
Content Management Systems (CMS) supports the creation of digital content under a common user interface, which is typically the first place that customers will go to for information about the business, such as your website. Your CMS gives your customers access to information, get help, and stay connected. But with all this, a CMS comes with challenges.
It's no longer enough to provide customer support within "business hours" only; you need to be there for your customers right when they need you.
Businesses who have troubleshooting guides or FAQ pages on their websites are taking the first steps to empowering their customers to seek out information themselves.
Self-service allows customers to solve their own questions without having to wait for a customer service representative to respond. But when customers can't find the information they need, they will become frustrated.
These expectations are driving many companies to leverage technology in new ways to meet these rising customer demands. Unfortunately, a CMS can't do this alone. There needs to be a more robust solution if you want to take your customer service to the next level.
So what's an alternative way to manage all these changes to customer service, you ask?
That's simple: a customer portal solution.
Great Customer Service Comes From Customer Portal Solutions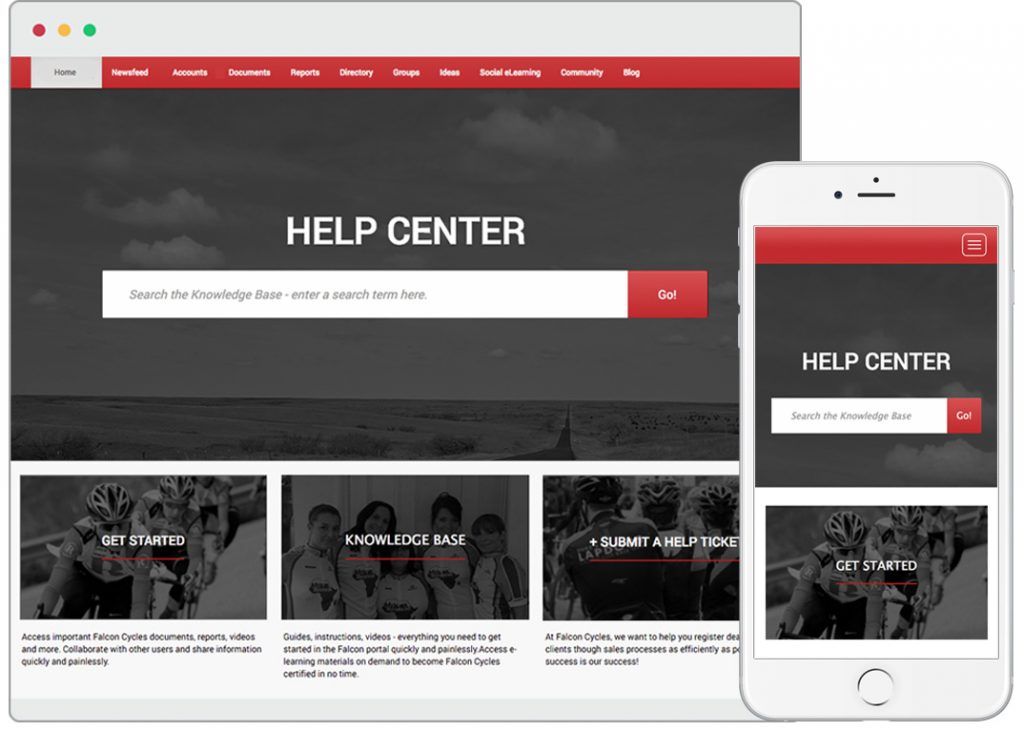 With a customer portal, you are able to store all your information in a single location. Say goodbye to disorganized information, and hello to a fantastic place for self-service customer support! By providing customers with information that they can access whenever they want, you will be able to reduce the amount of support tickets coming through in addition to being there for your customers 24/7. This can be done through uploading informative documents in a documents section, setting up a Live Chat, or opening up a dialogue among the customers themselves through a forum.
Not only are you able to provide support at any time of the day, a customer portal is a secure place to connect to your customer data.  While a CMS helps you manage content, they are missing the customer data that is critical for a truly self-service environment. Customer portals allow you to seamlessly synchronize with your CRM data so that customers can track and manage information about their help requests and account information.
A customer portal shifts the power to customers through collaboration and communication. Collaboration allows customers to connect from practically anywhere in the world, and this principle can and should be applied to customer service, both among departments in the business and between businesses and their customers. By encouraging social collaboration in an online community, you're giving customers access to utilize and collaborate on business data that is important to them.
No matter what industry you're in, it's important to invest in the necessary time and resources into providing the best customer service – ESPECIALLY in today's digital world. All the interactions you have today have the potential to leave a positive (or negative) impression, which will ultimately lead to how new audiences will view you. It's in your best interest to make that impression positive and create a mutually beneficial relationship between your business and your customers.
Magentrix Customer Community Solution enables you to introduce your customers to a full self-service experience. Help your clients get support whenever they need it, access resources at all times, and create a community where they can help and interact with each other. A seamless CRM integration allows you to share any data with your customers through the portal.
Learn More about Magentrix Customer Communities.