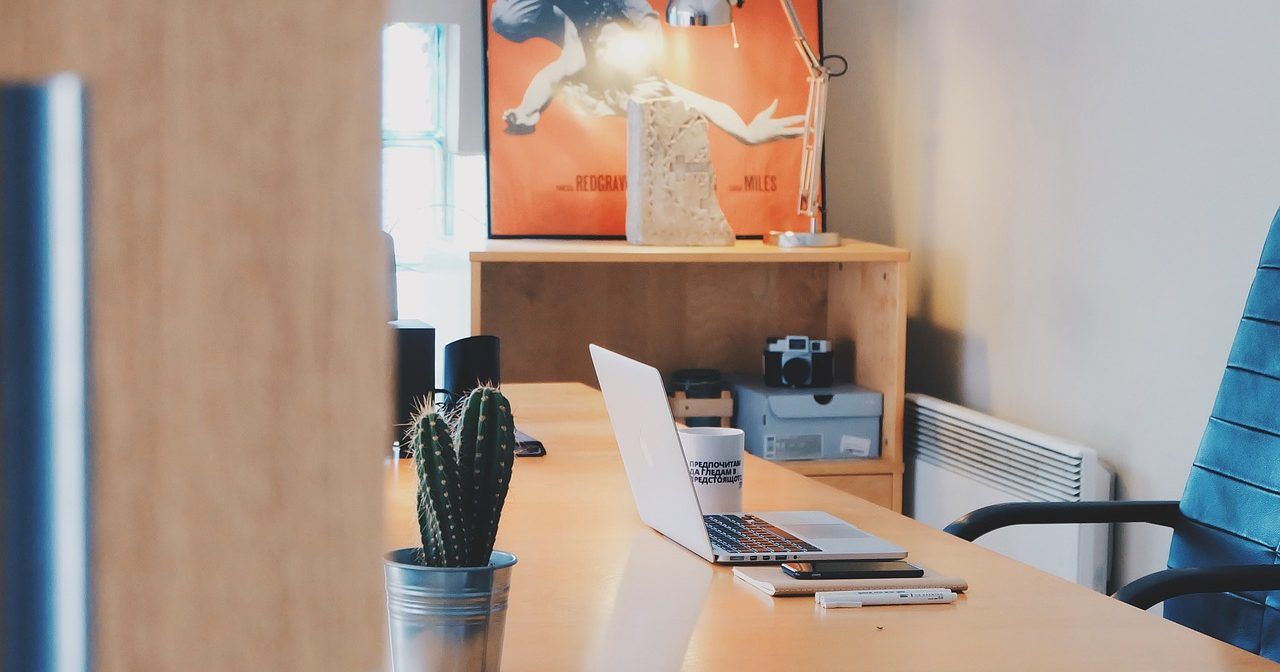 The best customer support portals are more than just web interfaces between a company and its customers. They are collaboration hubs, empowering a vendor to host its partners and clients to share ideas, come up with new strategies and innovate as a community.
Customer support agents can spend less time answering routine customer cases, and act as community managers to ensure:
Knowledge base articles are accurate, current and indexed/tagged for discoverability
News feeds are up to date with current news about product enhancements, security patches and bug fixes
Customers are aligned with resources for training, support, design and/or development as needed
Content is pushed out to customers and prospects via newsletters and social media
Website visitors can engage with customer service through live text chat on their desktop or mobile device of choice
Many companies are looking for omni-channel approach to customer service utilizing one of the many channels available, such as:
Email marketing tools
SMS messages
Online ticketing
Live chat
Phone calls
If you have a comprehensive, high-performance web presence in place, but want to scale up your customer self-service options, you have at least five possible paths moving forward:
Leverage your existing content management system and write code to provide a live, or batch integration with a back office CRM or ERP application
Develop a custom portal, and "bolt" it on to your existing website. Build an API connection to your help desk application
Subscribe to a customer ticketing/support application in the cloud, and embed it in your CMS/custom website
License a separate CMS, and CRM connector bridge application. Or possibly, a CRM portal framework which is installed directly into your customer service application of choice
Subscribe to a cloud-based system which doesn't require a separate CMS or take up any digital real estate in your support/customer service case management application
Each of these options has its own distinct advantages and disadvantages. How you rationalize these factors will vary based on your business priorities, the technical resources you have available, and budgetary availability.
Customer service and support portals generally offer these benefits:
A support knowledgebase, and/or an FAQ page (or pages)
A ticket generation and tracking system
Technical help documentation, and/or how-to videos
A community forum, where customers can seek out similar questions from their peers, and best practices. Many forums allow members/subscribers to suggest new features for the product roadmap, or find known bugs, workarounds and/or release notes.
Considering options 1-5 above, you can probably achieve most of the functionality here with just about any CRM portal you deploy, provided you have enough expertise and funding available. The top ten key decision making factors which determines which portal path businesses should take are:
Ease of implementation and ongoing management
Business application integration options
Capital/operating costs
Cohesiveness between your corporate website and the customer service portal, or option to consolidate on a single platform
The development/design/technical skills required to install, design, develop, publish and management of the portal and related content
The availability of a Software as a Service portal solution
Impact of the portal on the xRM business application performance, and the xRM app on the portal performance for that matter
Opportunities to add extended functionality to the self-service support portal, such as a community hub, acceptance of online payments, and/or e-mail marketing functionality
Reporting capabilities for the portal, either through Google Analytics, or a platform-specific content analytics engine
When you integrate the client experience with your internal case management system, such as Salesforce.com or Microsoft Dynamics CRM, you reduce calls and e-mails into your support center, drive down support costs and improve customer satisfaction. According to a McKinsey study, many companies have realized cost savings with forums and collaborative communities of over 80 percent.
When you combine the ease of deployment and management of a cloud based, collaborative customer portal platform with a powerful online CRM business solution, it's a win-win for the company and its customers.
Are you reluctant to contract costly, extensive programming projects to deploy self service platforms on enterprise CMS applications like Sitecore or Kentico? Cautious about investing in costly CMS support, maintenance and/or licensing, like with Sitefinity and/or SharePoint? Your existing CRM might be ideal for your static content; but might lack interoperability with your business applications.
Though CRM applications were not built to act as a CMS, some CRM portals such as Microsoft's CRM Portal (formerly Adxstudio) and Salesforce.com's native portal platform require their customers to do just that. Purpose-built ticketing apps might be sufficient for small businesses with limited needs.
The Magentrix platform for collaborative customer self-service is at the nexus of ease of deployment, affordability and ease of business application integration. As a complement to an existing CMS deployment, or as a stand-alone customer service platform, Magentrix portals deliver customer service efficiency, minimize technology overhead and controls cost. Learn More about the Magentrix Solution.
---
This post is sponsored by Magentrix. Find out more at Magentrix.