DesignModo, the company behind Startup Framework, has released the latest version of Qards, their WordPress plugin that provides similar one-page website building.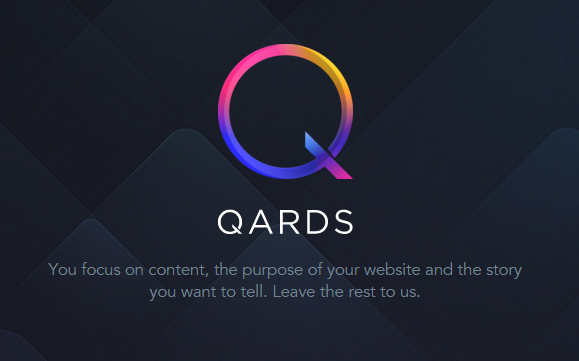 With it, you can mix and match a variety of pre-designed cards (or Qards) in order to form a one-pager style website. All within WordPress, of course.
Let's take a look at what's new.
Integrated Media Library & A New Button Configurator
Qards 1.4 brings about integration with WordPress' media library. So, it's more easy to import and work with images and photos.
Buttons are a big part of any website, and now, Qards users can customize them quite extensively. Thanks to the new Button Configurator feature, you can change button shapes, sizes and colors using sliders.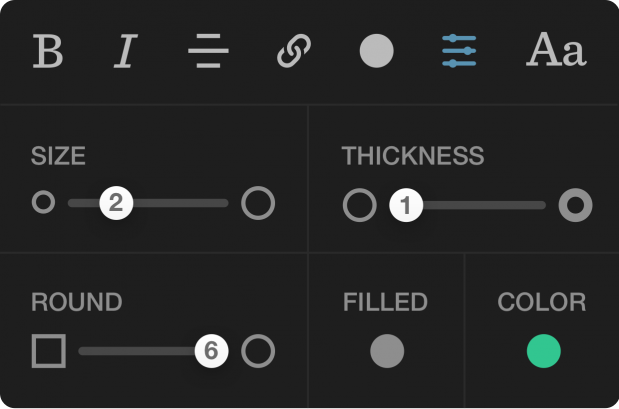 I'm a big fan of Qards, just like I'm a big fan of DesignModo's other product, Startup Framework (which you can read about in my Startup Framework Review). It's sleek, simple, able to produce highly professional one-pagers. Plus, it works within WordPress.
It's a tad pricey at $99 per site, although developers might be more tempted by the package that allows for five sites for just $199.