BlueConic, the digital marketing platform, has announced some new and notable integration options.
The platform collects and unifies user actions, decisions and profiles, thereby activating relevant interactions accordingly. Founded in 2010, and headquartered in Boston, more than 70 brands including Volvo, Boston Globe, ING and Ahold make use of BlueConic to drive their marketing campaigns.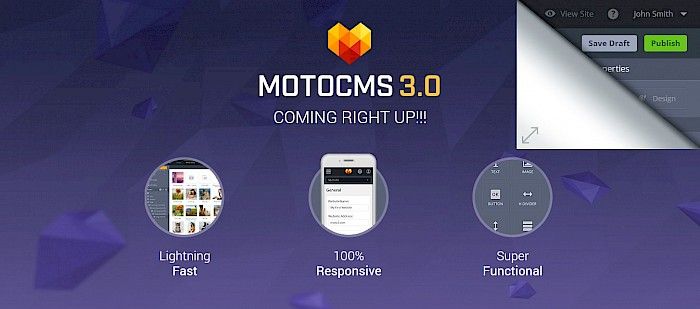 BlueConic's new "Quick Connections" feature, the main proponent of this update, connects previously separated marketing applications into a single, rich view of the customer that is actionable in real time.
Built on a flexible Rest API structure, Quick Connections enables marketers to integrate BlueConic with platforms like Salesforce, Google Universal Analytics, Facebook Connect and a host of customer relationship management systems (CRM), data management platforms (DMP) and content management systems (CMS).
The integration allows for a direct exchange of information and data between previously compartmentalized components within the marketing stack. 
Bart Heilbron, the CEO and Co-founder of BlueConic, made these comments upon the release:
"We've built BlueConic to help marketers identify, understand, and interact with customers on an individual basis. This release is another step in our commitment to improving marketing outcomes at a faster rate, without the need to rip and replace existing marketing applications and without reliance on IT organizations.

With this latest release, marketers can quickly synchronize and leverage their existing marketing ecosystem within the BlueConic platform, to drive richer, more meaningful customer engagement."
To find out more about BlueConic, visit their website.
Furthermore, the official announcement for this piece of news can be found on the BlueConic blog.