django CMS, the free and open source platform born out of Zurich, Switzerland, has unveiled its latest version.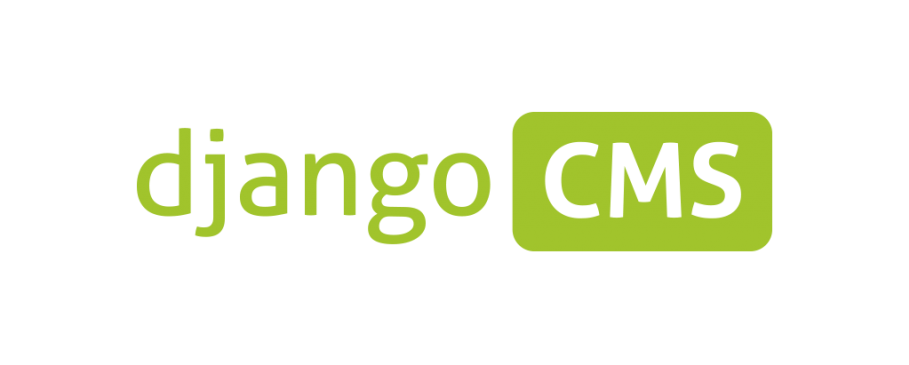 The content management system is used by the likes of NASA and L'Oreal, and they seem to have put quite a bit of effort into their latest update; django CMS 3.2.
I touched upon some of the features of django CMS 3.2 in a preview article published a few weeks back. Now though, let's now take a closer look.
Better Touch-support & A Revamped UI For Content Editors
First of all, django's user interface has had a facelift. That includes changes to menu actions, button behavior and display logic. Plus, interface elements are now bigger and clearer with better contrast ratios.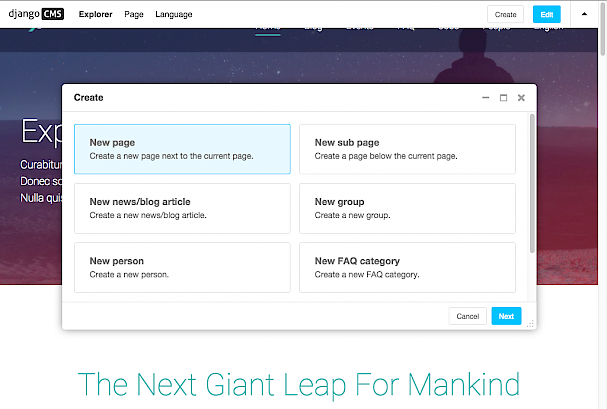 Most editing and management operations now, "work well on most devices" according to the django team. Not exactly promising language, but I'm sure it works well enough.
They also mentioned that they are, "moving ever closer to complete touch-screen support."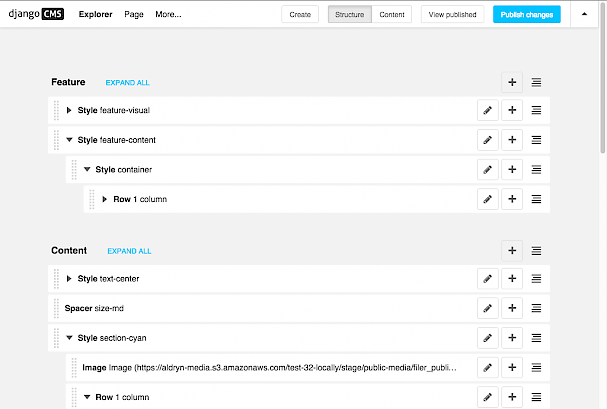 django CMS 3.2 also brings about a new wizard, called the Content Creation Wizard. It's an extensible tool for helping content editors quickly add content to their site.
The wizard can be adopted by third-party developers for their own applications, to provide a quick overview of the different types of content that can be added to the site. It's another step towards making the CMS truly the best tool for content creators that it can be.
django's Need for Speed
Further to visual improvements, the django team has aimed to enhance performence with django CMS 3.2.
On the subject of speeding things up, they said:
"We've rewritten a significant portion of our internal code, especially frontend-related code, optimising speed and load times. We're using techniques such as automatic minification and bundling to wring even better performance from the system."
For the full details of this release, check out django's official blog announcement.
You can also explore more of django CMS via our CMS Directory.