Established in 2007, EDU 2.0 have steadily grown into one of the most popular learning management systems of offer – and for good reason.
EDU 2.0 raced past the 1 million user mark back in 2013, and are still going strong today by providing their platform for schools, universities and businesses in particular.
They moved their entire platform into the cloud in 2008, and claim to, "still operate like a startup", with new features rolling out all the time. The icing on the cake is EDU 2.0's super sleek interface, making their platform easy on the eyes, and easy to use.
A Perfect Fit for Schools & Universities
EDU 2.0 for School/University – as the name implies, was originally designed for the schooling system back in 2007.
The platform enables schools and universities to take advantage of a number of features, including curricula creation tools, lesson planning, attendance checks, and more. All of which can also be tracked and measured using built-in analytics, helping teachers to visualise progress of individuals and groups.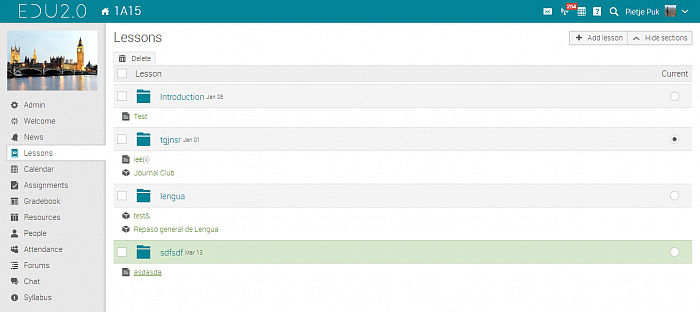 Furthermore, EDU 2.0 offers a completely free package for schools with up to 2000 students. The free plan does not expire, and includes unlimited storage, unlimited bandwidth, and access to community support forums.
Seamless Integration for Businesses of All Sizes
EDU 2.0 for Business was launched in 2010, and offers a wide range of useful features. These include file management, calender scheduling, and a handy integrated messaging and alerts system to help streamline workflows.
Ecommerce is also supported by EDU 2.0, which enables its business users to associate costs with their courses, thus allowing students to browse and make purchases using their credit card or PayPal accounts. EDU 2.0's shopping cart also supports multiple discount codes and multiple currencies, with Authorize.net and PayPal offered as payment gateways.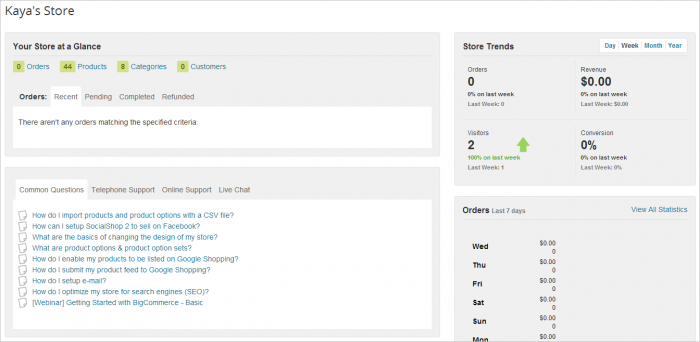 Perhaps the most helpful feature of EDU 2.0 for Business, is its flexibility when it comes to integration with other tools and services. Such services include Google Docs, LDAP, Calendars (iCal), Paypal, SMTP/POP3, and more.
Further integration – with Google Apps, for example, is set for later on in 2014, whilst EDU 2.0's API can be used to create custom integrations.
Help & Support in a Variety of Forms
Integrating and understanding a new piece of software can be stressful on staff within both schools and businesses, and since migrating from one digital environment to another has an impact on almost every task, the learning curve needs to be a short one.
The team at EDU 2.0 recognizes these issues and provides a robust support system to help ease companies and schools into their software. Help and support come in the form of standard on-site training, web-hosted training via online conferences, regularly updated video libraries, and more.
To find out more about Edu 2.0, check out their official website. You can even try out an online demo.