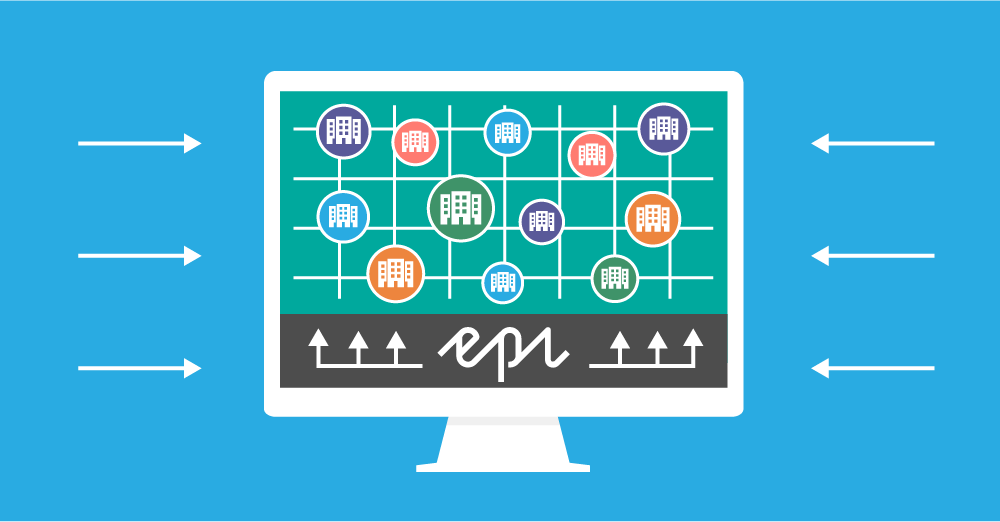 According to channelpartersonline.com, 80% of partner portals don't live up to channel partners' expectations, as employees don't regard them as effective everyday tools to sell their vendors' products.
Usually, partner portals fail because they:
Are not user-friendly, i.e. navigation or search is so complicated that a vendor management might seek help from support to find the needed page.
Don't engage partners through communication and help, e.g. do not encourage them to ask questions on business-related issues or share insights on the community board.
Don't offer useful tools that can help salespeople to support sales, e.g. generate a customized proposal or calculate ROI.
In my recent blog post, I outlined several tips on how to reverse these flaws and start engaging partners for better sales.
Now, let's get to the technical aspect of creating an actionable partner portal, which first of all boils down to choosing a capable CMS.
Serving established enterprises that seek to increase sales through partnerships, we at ScienceSoft prefer the commercial Episerver platform, and here's why.
Engage Multiple Employees in One Company
To encourage the existing partners to sell more through your partner portal, you should engage not only their vendor managers but also other employees who can influence an end customer's purchase decision, i.e. sales reps, marketing specialists and tech people.
Episerver allows adding to a company account multiple employees as users with predefined roles, including an administrator who will be able to manage members (create, edit or delete).
Tailor Content to Every Employee
With Episerver, you can personalize virtually any type of content – from on-page information such as a text, image or block to a set of pages or sections to be shown to a visitor depending on their role.
This way, you will make sure that a sales rep and a tech specialist will find their shortest ways to the required information without wading through tons of generic content.
Improve Your Portal on the Go
Episerver offers an open and layered architecture so that you won't need to go through a full-blown portal redesign while changing or expanding your information structure, be it introducing a community board or building advanced search-based navigation.
Offer Handy Interactive Tools
Working with multiple partner portals, employees will naturally stick to the most convenient ones. The Episerver CMS will help you to stand out from your competitors by implementing useful tools such as:
Marketing material customizer to change logos, prices and contacts
Configurators and calculators for products with options
Reports on sales, and others
Winding It Up
A convenient partner portal that serves relevant content to all of your partners' employees engaged in sales becomes an everyday helper and eventually boosts sales.
The question is, can your CMS ensure the necessary level of personalization and usability? If you are only thinking about creating a partner portal or willing to redesign the existing solution, we recommend to consider Episerver as a proven option.