Just weeks after the final release of WordPress 4.1, the CMS giant has unveiled the first beta for WordPress 4.2. 
The exact date of the final release hasn't been revealed, with WordPress only saying it will be ready for "next month" (which translates as April 2015). 
Here's what you can expect from the latest version of WordPress.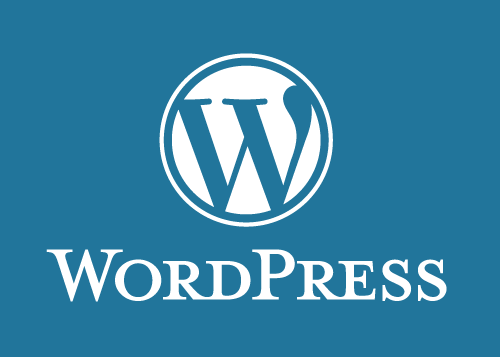 Intuitive Plugin Installation, Emojis & More
"Press This" has been completely revamped to make sharing content from around the web easier than ever. The new workflow is mobile friendly, and all you have to do is navigate to the Tools screen in your WordPress backend to get started.
Browsing and switching installed themes has been added to the Customizer interface, making switching between themes faster and more convenient. 

The workflow for updating and installing plugins just got more intuitive with the ability to install or update in-place from the Plugins screens. 
Need some more Emojis in your life? WordPress 4.2 comes with Emoji support nearly everywhere, even post slugs.
As for the developers out there, WordPress has included some goodies under the hood:
Taxonomy Roadmap: Terms shared across multiple taxonomies will now be split into separate terms when one of them is updated. 
New wp.a11y.speak() functionality helps your JavaScript talk to screen readers to better inform impaired users what's happening on-screen. 
Named clause support has been added to WP_Query, WP_Comment_Query, and WP_User_Query, allowing specific meta_query clauses to be used with orderby.
To get your hands on the beta, download the WordPress Beta Tester plugin (try "bleeding edge nightlies" if you're confident with code). Alternatively, you can download the beta zip file here.