I'm a huge fan of simplicity and elegance and I was very excited when I first saw a new Linux distribution called Budgie Remix hit the news. For those who are unaware, Budgie Remix is a distribution featuring the beautiful Budgie Desktop.
Here's a screenshot of my desktop as I write this: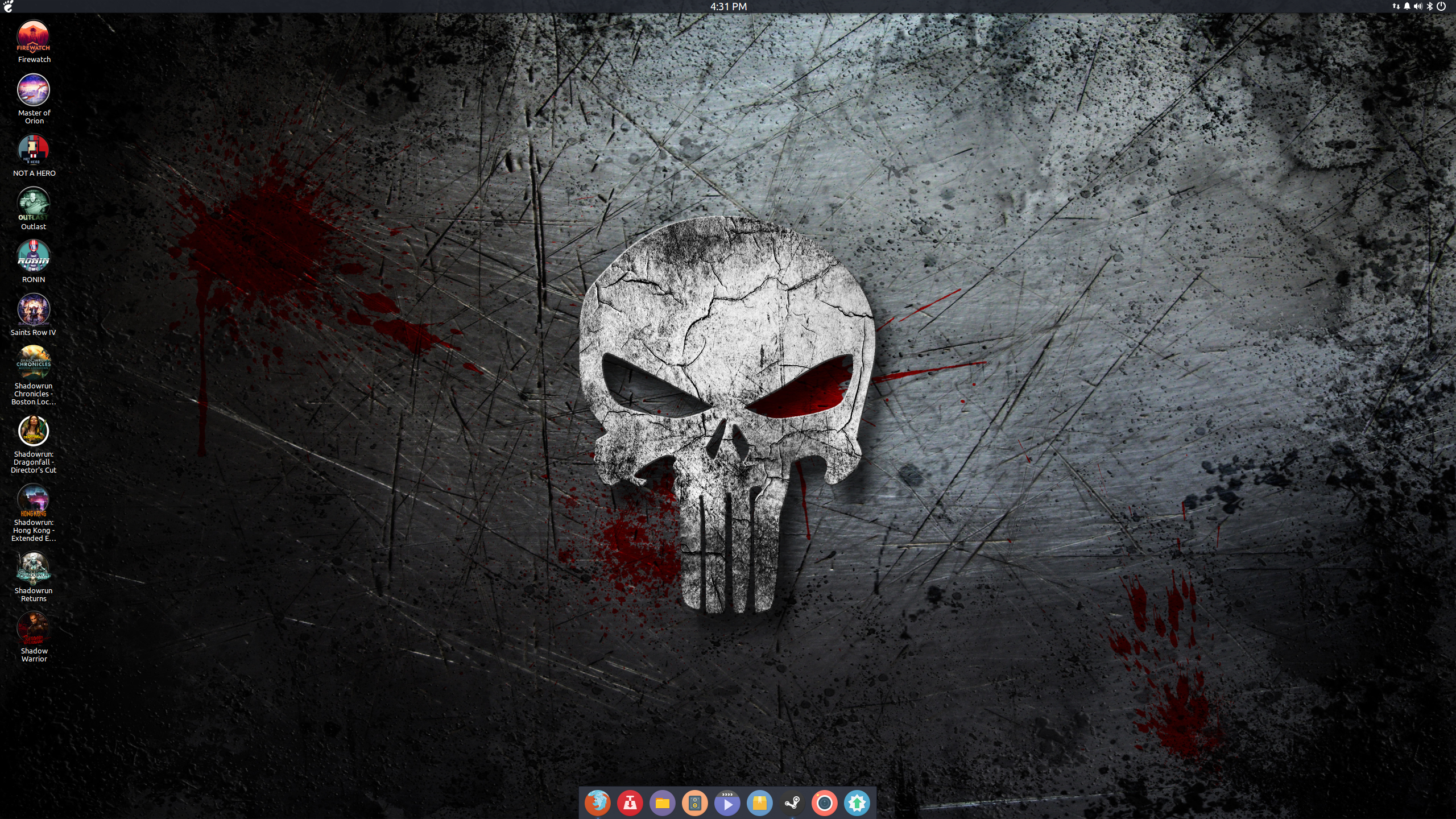 Yes, I'm a bit of a gamer and Budgie Remix does a great job of getting out of the way and looking good doing it. For those who are curious, the bottom panel is Plank which is installed as part of the desktop. Some may not be fans but I think the overall look is pretty sweet and I've found myself preferring it over Gnome and Unity.
Based on Ubuntu 16.04, Budgie Remix is aiming to be an official Ubuntu flavor, specifically, Ubuntu Budgie and needs your help to get there. If you are a fan of the Budgie Desktop, don't hesitate to head on over to their subreddit or Google Plus community and get involved with testing, development, etc.
Obviously, the advantage to being based off of Ubuntu is the amazing amount of software and support from various vendors. Furthermore, most game makers tend to favor Ubuntu as a testing ground for their latest releases and as much as I love Archlinux as well, Ubuntu is just a more commonly supported distro.
For those who are interested in learning more about Budgie Remix or grabbing a copy to play with, head on over to Sourceforge and start downloading your today. I'd love to hear about your experiences in the comments below as well.