It's competition time here on CMS Critic, and anybody can take part.
How would you like the chance to get your thoughts, ideas, product, name and face in front of thousands of readers?
Well, if you enjoy talking about content management systems and related topics (which, as a CMS Critic reader, you probably do), then there's now a good chance of that happening. Read on to find out how to enter, how to win, and what the prizes are.
CMS Critic Forum Competition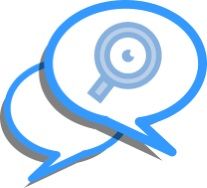 The CMS Critic Forum has been recently relaunched, with the aim of becoming a hub for the CMS, web design and web development community.
To enter the competition, all you need to do it head over to the forum, sign up , and start posting. The aim is to achieve as many "Likes" on your contributions as possible.
Each post can be liked by other forum members, and they all get tallied up on the sidebar, under "Likes Earned".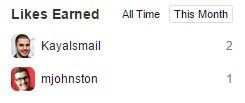 The person with most "Likes" by December 1st 2014 will be offered the chance to write an article for publication on CMS Critic. The two runners-up will also be rewarded when I eventually write up a competition summary, where a (do-follow) link to their website and a short bio will be published.
Terms & Cons (Or the Lack Thereof)
We aren't setting any restrictions on who can take part in this competition. Whether you work for a vendor large or small, are launching your own project, or are simply a fan of CMS & website design in general, we'd be happy to have you on the forum.
We do however, reserve the right to reject articles from the winner which are irrelevant and/or inappropriate to CMS Critic.