We're kicking off yet another featured week here at CMS Critic, and this time, it's the rapidly improving website builder MotoCMS that we have under our magnifying glass.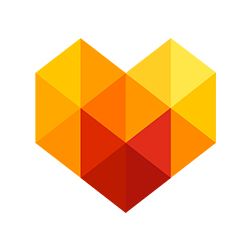 For me, the platform turned a serious corner with the release of version 3.0, which brought about, among other things, fully responsive templates and a vastly improved WYSIWYG editor.
The release has seemingly given MotoCMS a new lease of life. So much so, that I've just included it in my list of, "Top 25 CMS to Watch in 2016".
To get this featured week rolling, let's take a closer look at what this charming website builder serves up.
Beauty Begets Beauty
Everybody likes for their website builder to be snazzy, and MotoCMS is snazzy indeed.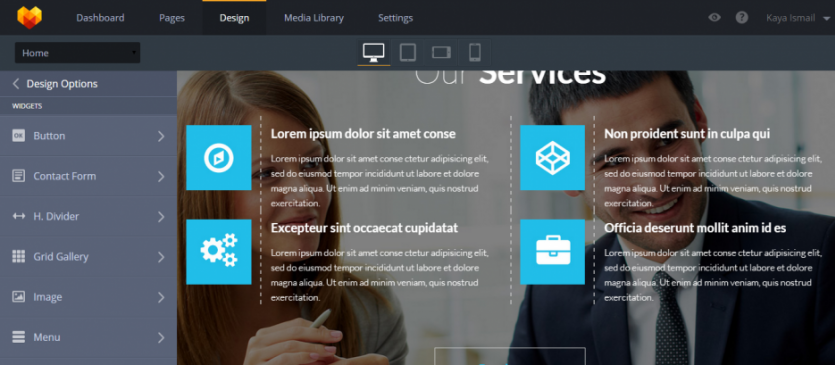 The sleek design of the product is something I mentioned in my MotoCMS Review, and I'll emphasize again here that it's one of the best looking user interfaces on the website builder market. Plus, it's quick, responsive and easy to use.
However, MotoCMS' beauty doesn't begin and end with its interface. It also extends to its template library.
It boasts well over 2,000 templates, all of which can be purchased through their marketplace. And I must say, they are superbly crafted.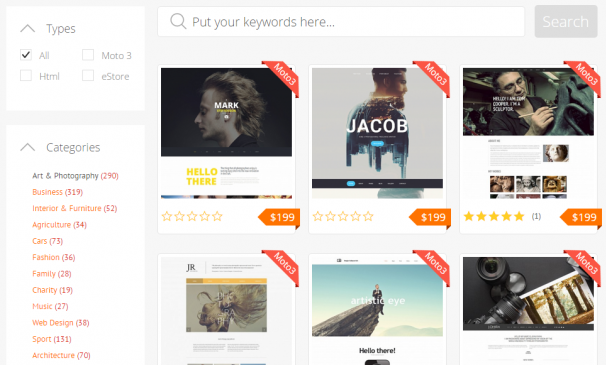 Categories range from; Art & Photography, Politics, Law, Sport and even Military.
Despite there being so many templates, MotoCMS' template library doesn't appear to run out of class. Every single page is filled with awesome looking themes. And the best part is, each one seems to offer something a little different, so you can usually find exactly what you're looking for.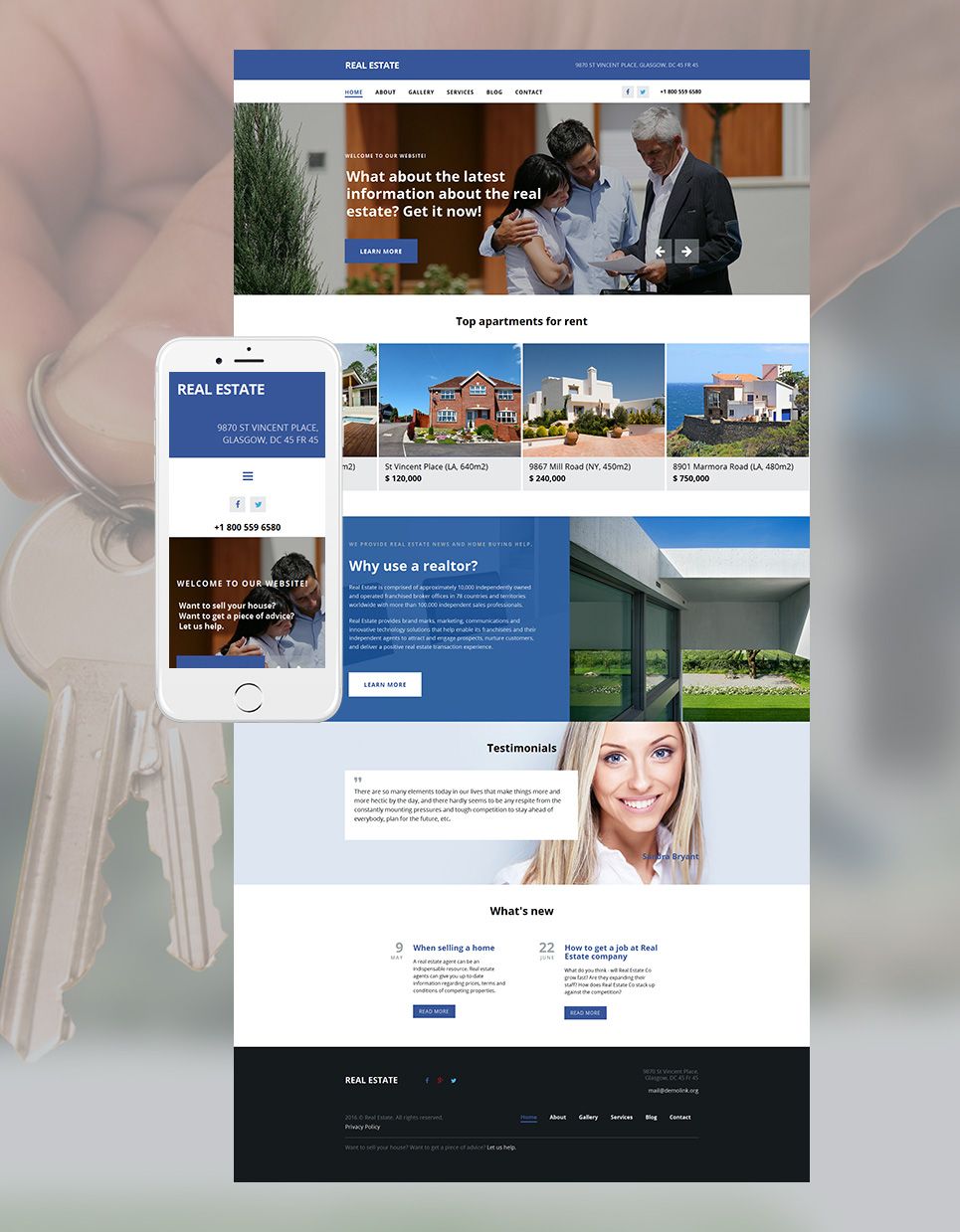 eCommerce, Blogging & All The Traditional Trimmings
MotoCMS also offers eCommerce and blogging capabilities, both of which are vital when going up against the biggest names in website building.
Because eCommerce and Blogging are available as extra plugins, MotoCMS users don't have to wander outside the confines of the platform to fulfil their business needs.
So, there's no need to tack on third party software.
On top of a blog feature, MotoCMS also does well on the SEO front, with Google-pleasing tools built into the system out of the box.
And of course, it's only right to mention that MotoCMS covers the basics quite well, offering up; WYSIWYG editing, theme customization, page creation, analytics, and everything else a traditional website builder should do.